LET'S MAKE YOUR
HOME STYLISH
SUPERIOR
ARCHITECTURAL DESIGN
We partner with some of the best architects and designers that specialize in your desired style.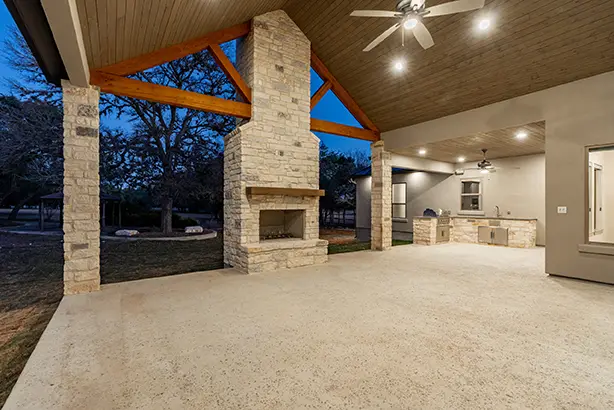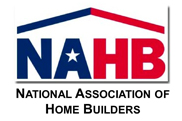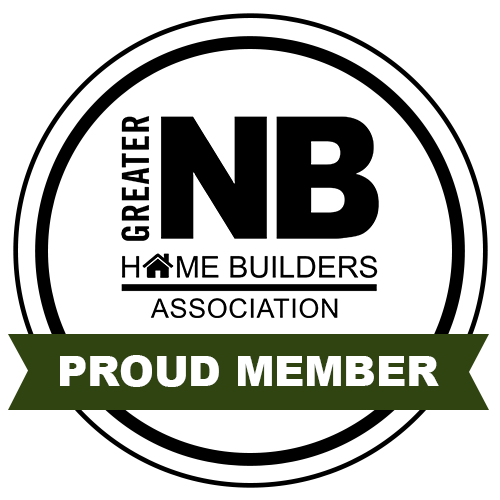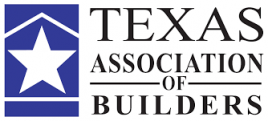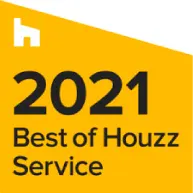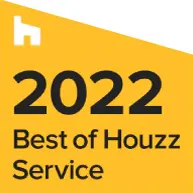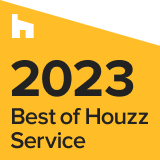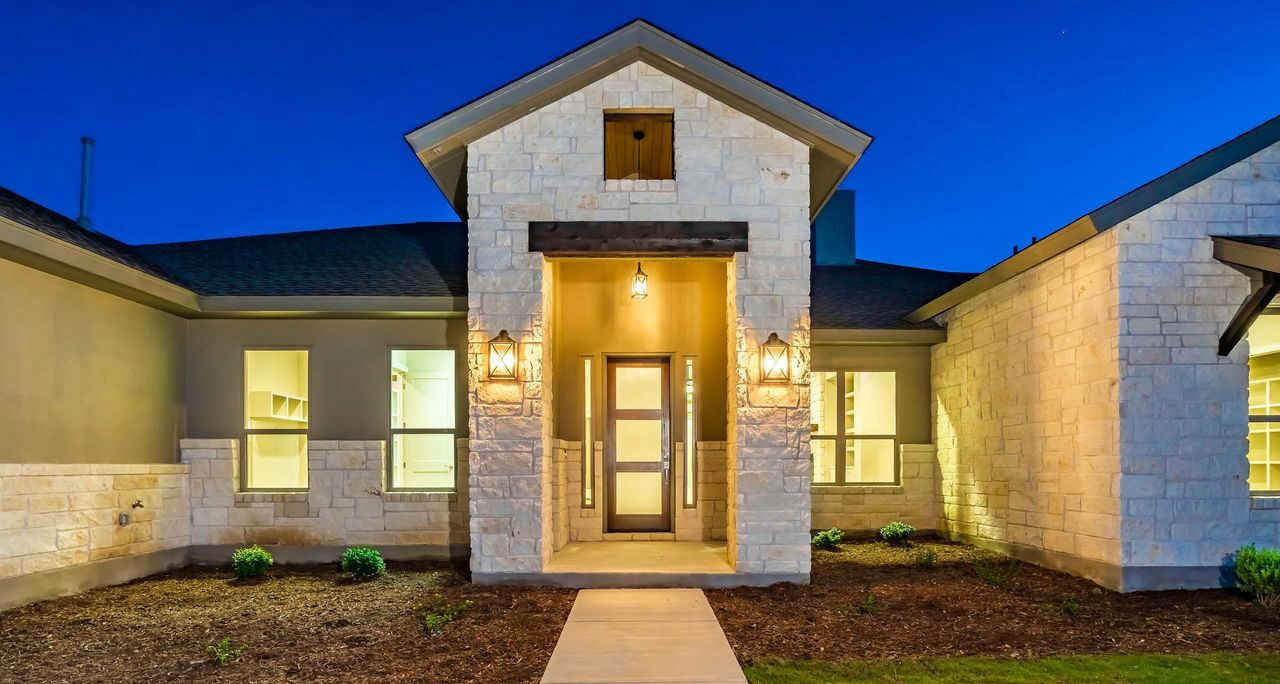 BK Hudson is a full-service concierge custom home builder
operating in the greater San Antonio area.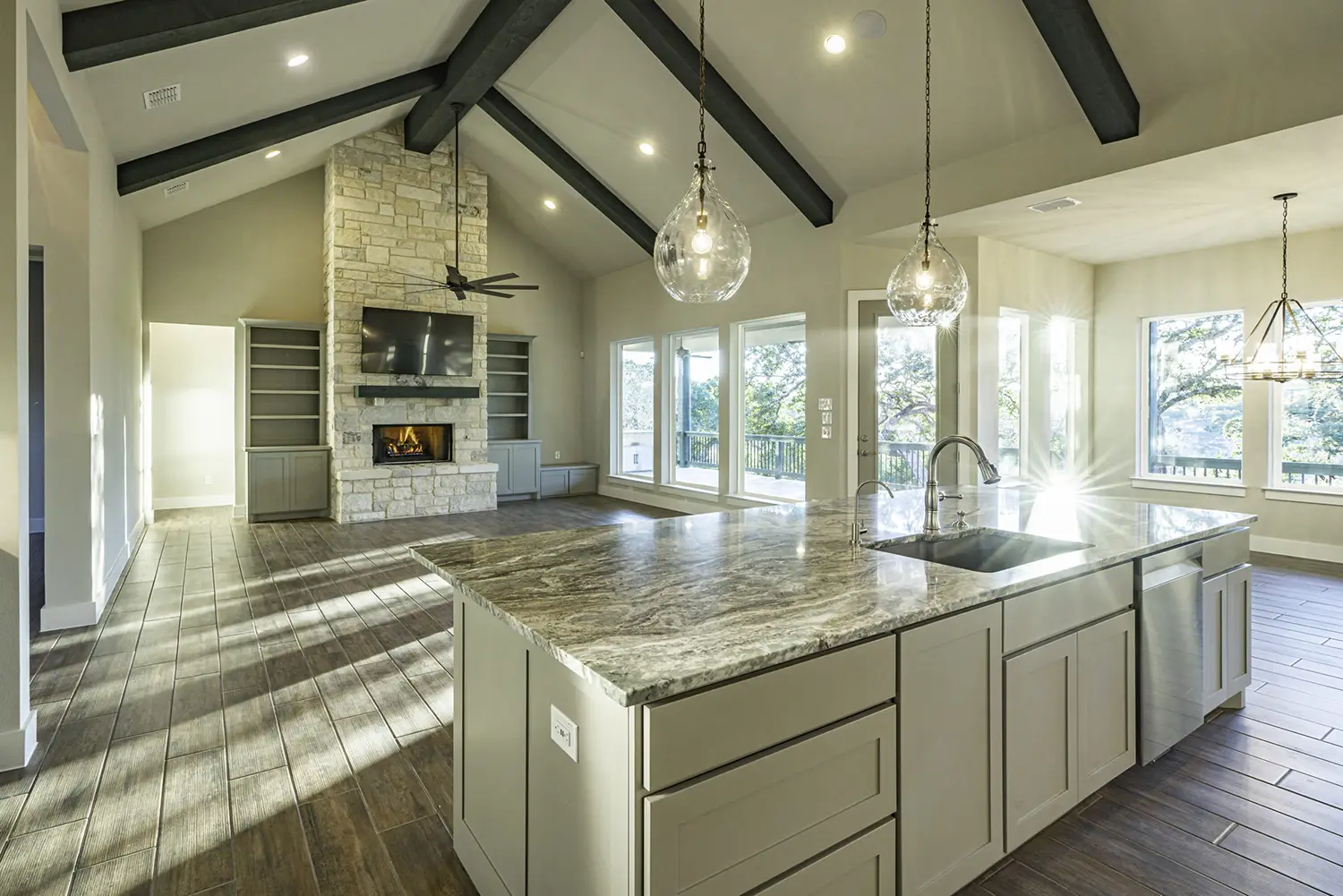 From modern to ranch-style to farmhouse custom homes, we build the home of your dreams perfect for your lifestyle. 
With some impressive features, this home is designed to leave a lasting impression.
The Shiner plan is a farmhouse-style plan that is just under 4,000 sqft designed by 
Barron Custom Designs
. With some impressive features, this home is designed to leave a lasting impression, from the custom live edge mesquite wood kitchen island countertop to the 18-foot ceilings in the master bathroom. The master bedroom also features a coffee bar in the bathroom and a built-in dresser and shelving in the closet. This plan also has a massive outdoor living area measuring 63' x 16', it makes for a great space for entertaining all year round. 
BK Hudson Custom Builders focus on bringing a level of Professionalism,
Customer Service, and Quality that is consistently provided to all clients.
As first time home builders we were spoiled with Ben Hudson's impeccable response time, professionalism and guidance throughout the entire process. Before we even signed a contract with Ben he drove an 1.5 hrs to meet us at the property, walked the entire 27 acres and followed up with us on everything he said he would within 24 hrs of meeting for the first time. Ben continued to show the same responsiveness, support and guidance through the entire build process with scheduled weekly check-ins without fail, automatic onsite pictures showing daily progress and even answering the occasional late night random text about even the simplest thing. Ben also listened to the important details that mattered to our family, that made the house a home, and made sure nothing compromised those requests. The entire build was forecasted at 12 months, Ben delivered on that commitment even with a winter storm, pandemic and supply shortages happening across the country. Ben has become more than a home builder, he is a trusted advisor and friend.
We met Ben Hudson in 2012. We were first-time homebuyers and very scared about the process. Ben was extremely professional and walked us through every step of the process. His attention to detail, craftsmanship, and professionalism was impeccable. He definitely set the standard for any person or company in the homebuilding and construction industry for me. He answered all of my phone calls and text messages immediately. I never once felt left in the dark throughout the process. We have been in our home for 9 years now, and we have not had any issues, unlike our neighbors who went with different builders. And for 9 years now, even when I have the simplest question, Ben is always there to answer it for us in a timely matter. When we have needed suggestions for other professionals of Ben's caliber, he always provided excellent referrals of other professionals that we could trust. We cannot wait to build our next home with him and his team. We wouldn't trust anyone else with such an important investment. We consider ourselves to be extremely lucky to have a Hudson-built home. We are so happy to see all of his accomplishments. It is well deserved on so many levels. Thank you, Ben
Ben was outstanding throughout the entire process of my home being built. At no time did I feel like I was out of the loop. I was extremely well informed throughout the entire build. His attention to detail is second to none. My home turned out better than I could have imagined. I won't hesitate to use him again when the time comes to do it again. Unfortunately for him, I don't ever want to leave this house!
Ben builds a fabulous home. Good communication and a great eye for detail. Love my home and will not hesitate to use him again.
We have been in our home for three months and couldn't be happier. A beautiful location and our dream home thanks to Ben! Ben has not abandoned us since we moved in; as small issues come up that need to be addressed, he has been very responsive in taking care of them. My husband and I would recommend him to anyone wanting to build a home; you will have a friend as well as a builder.
Ben is a great guy and a heck of a home builder. Every step of the way he was up front and professional. Even in tough building times (with supply and labor shortages) he managed to meet deadlines and delivered for us. I cannot say enough great things about our experience with BK Hudson Custom Builders!