The Havasu was designed by Morrison Designs at just under 2400 sqft.
Havasu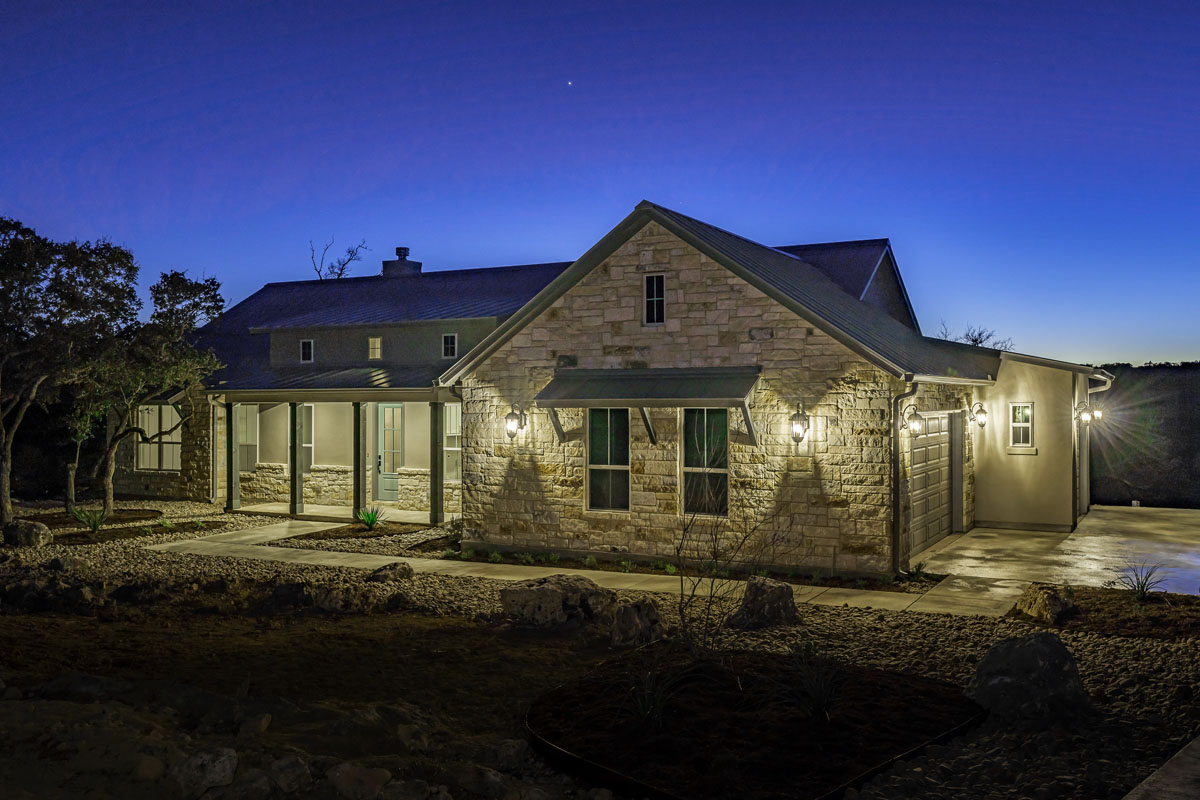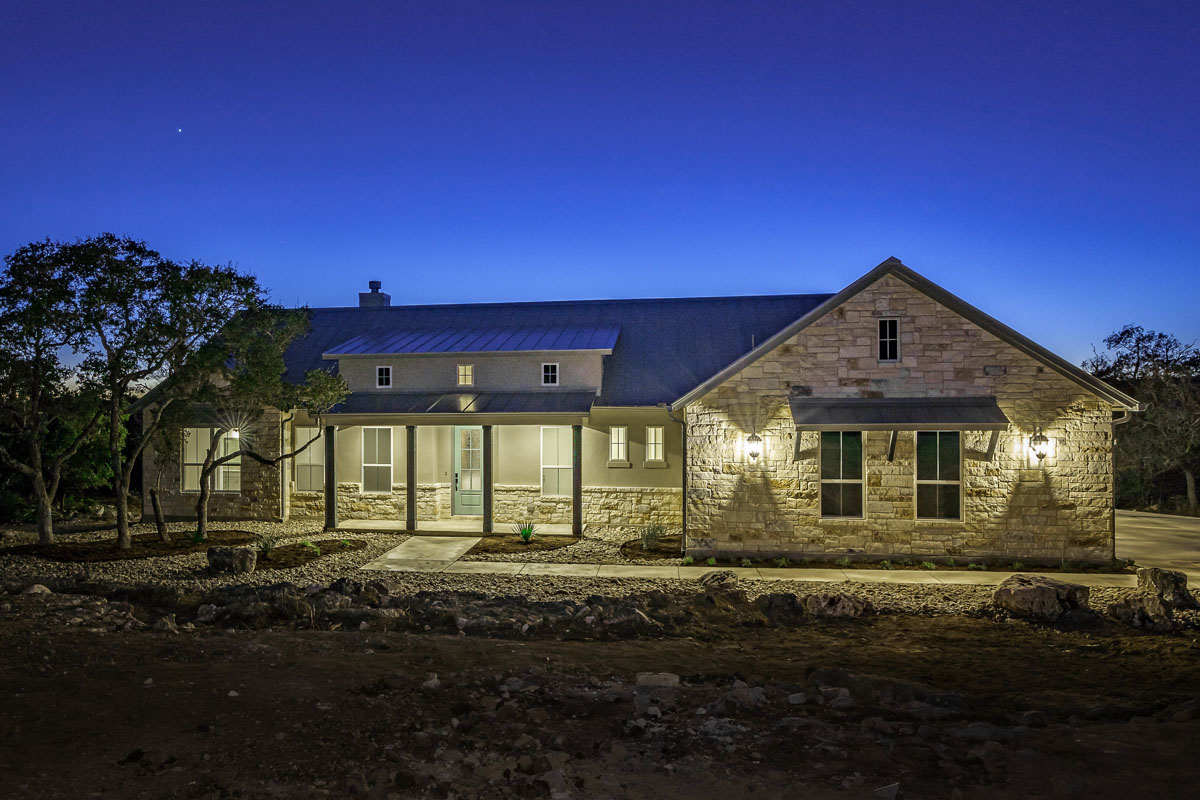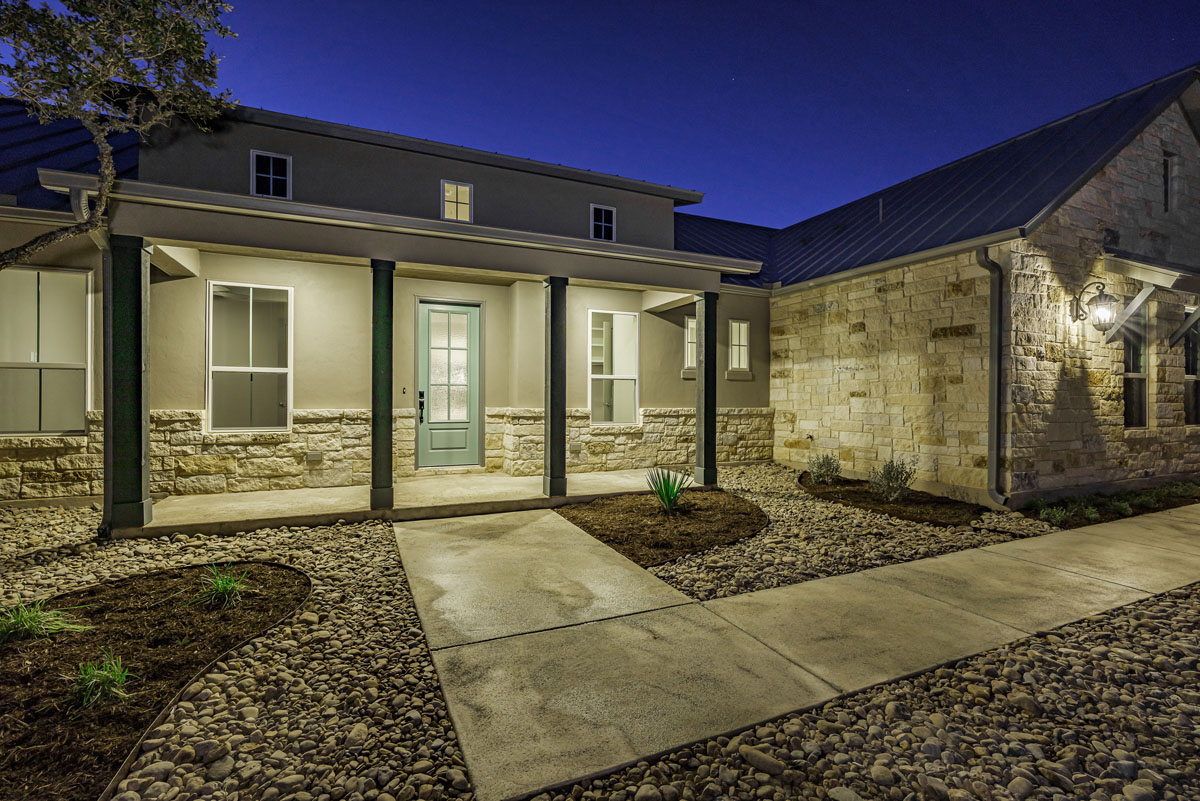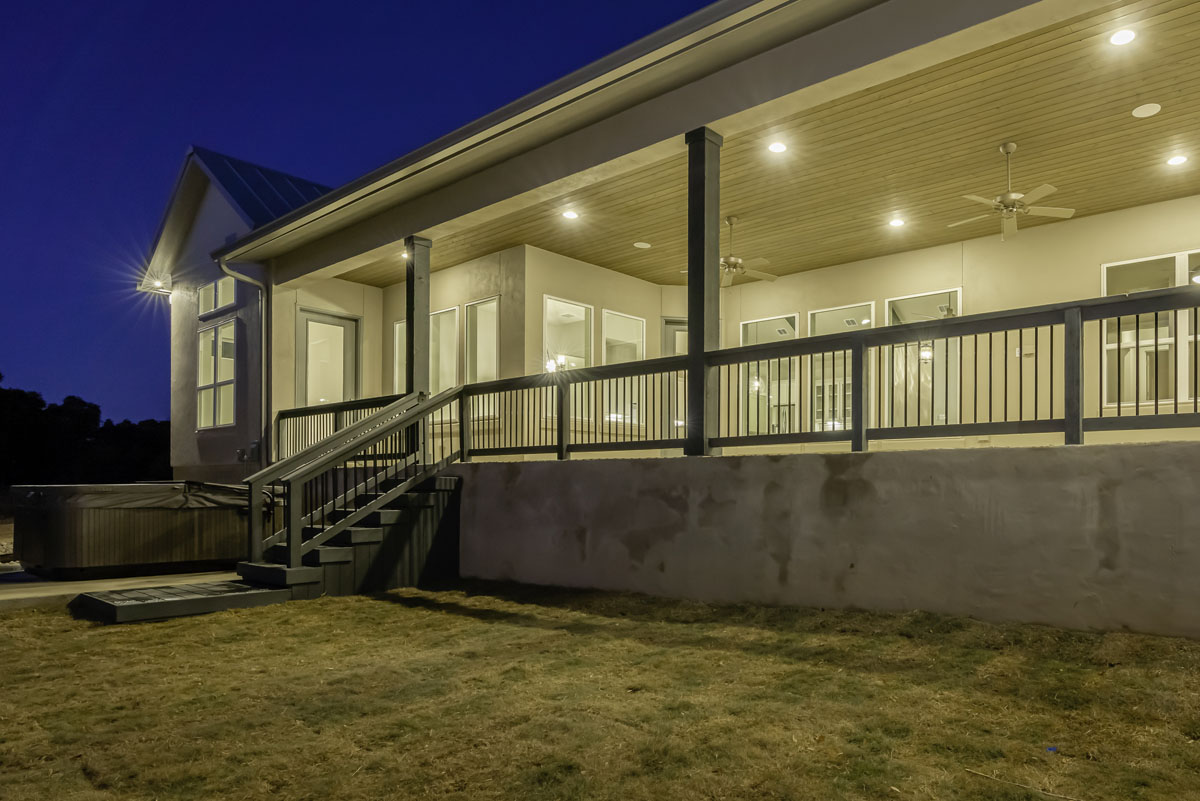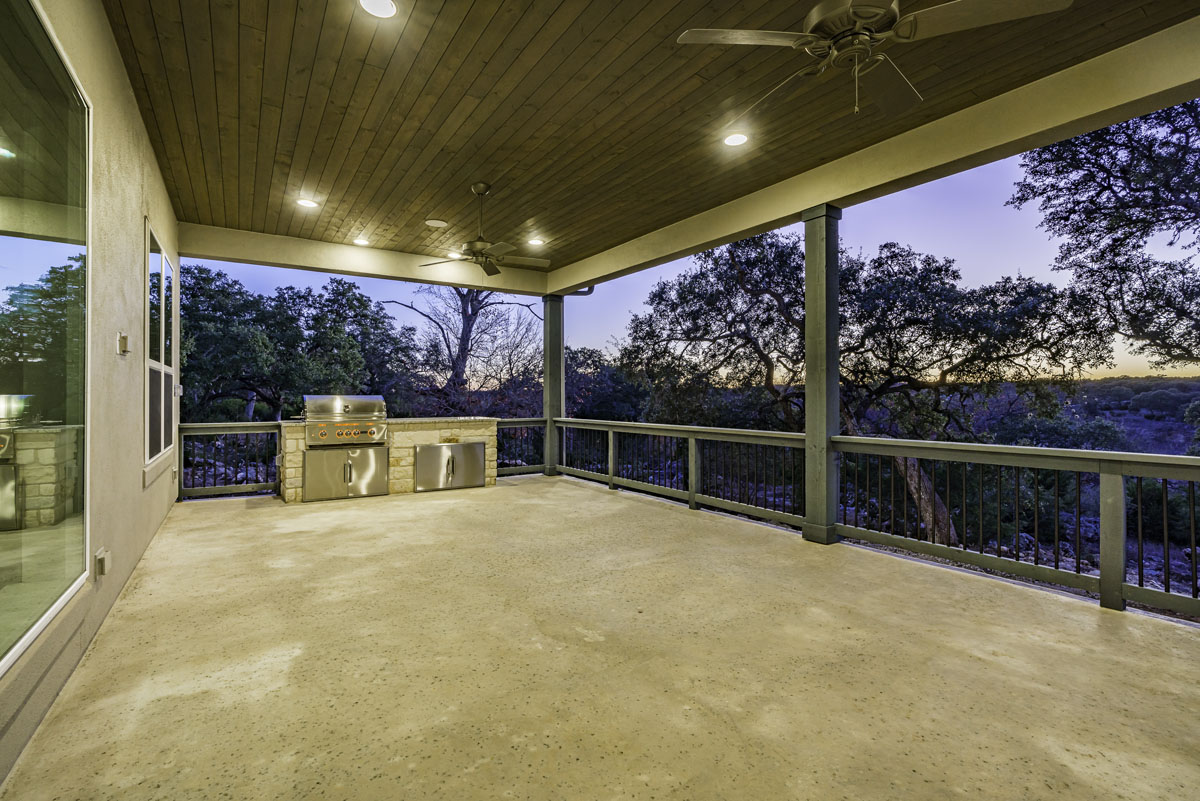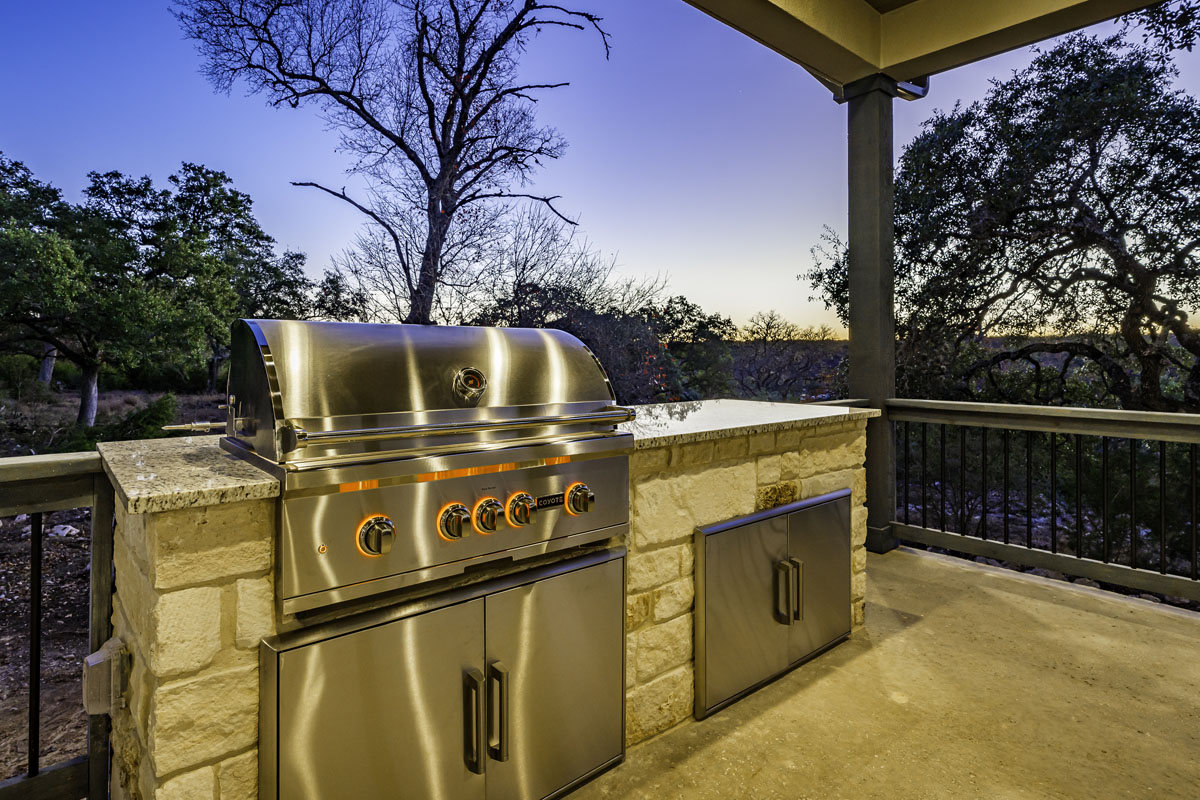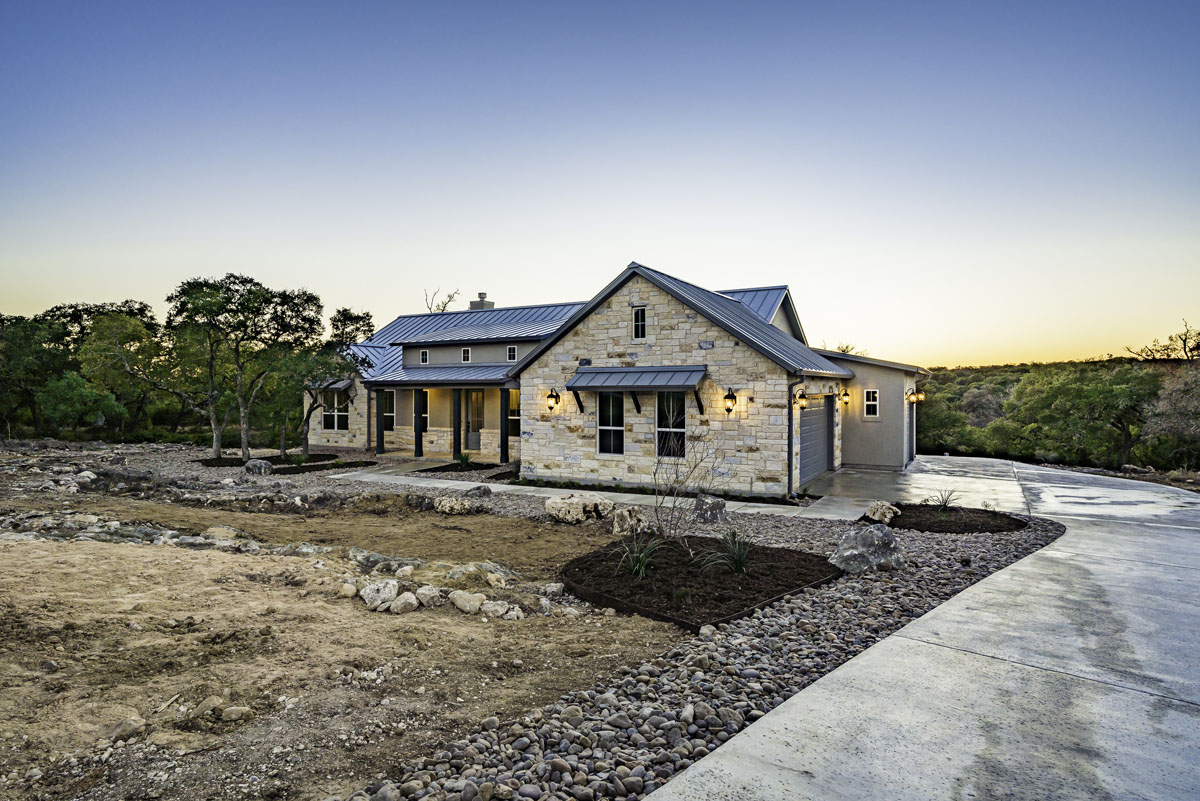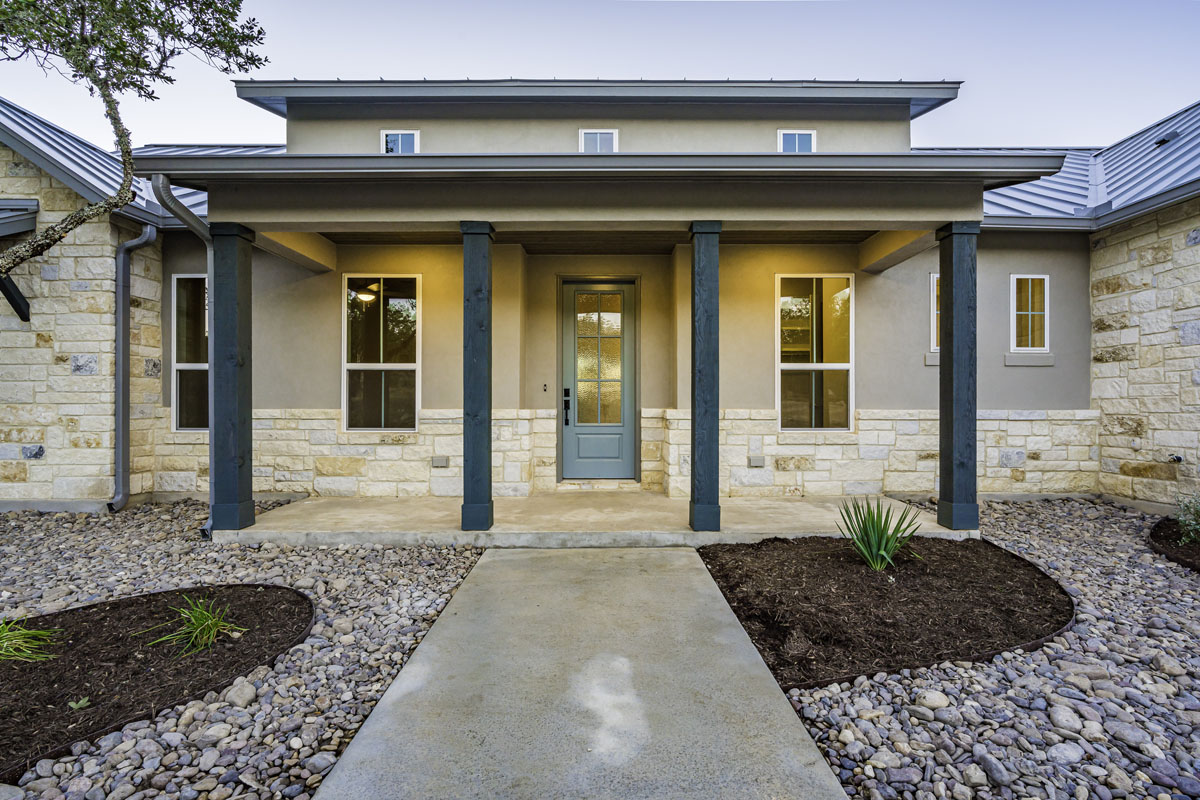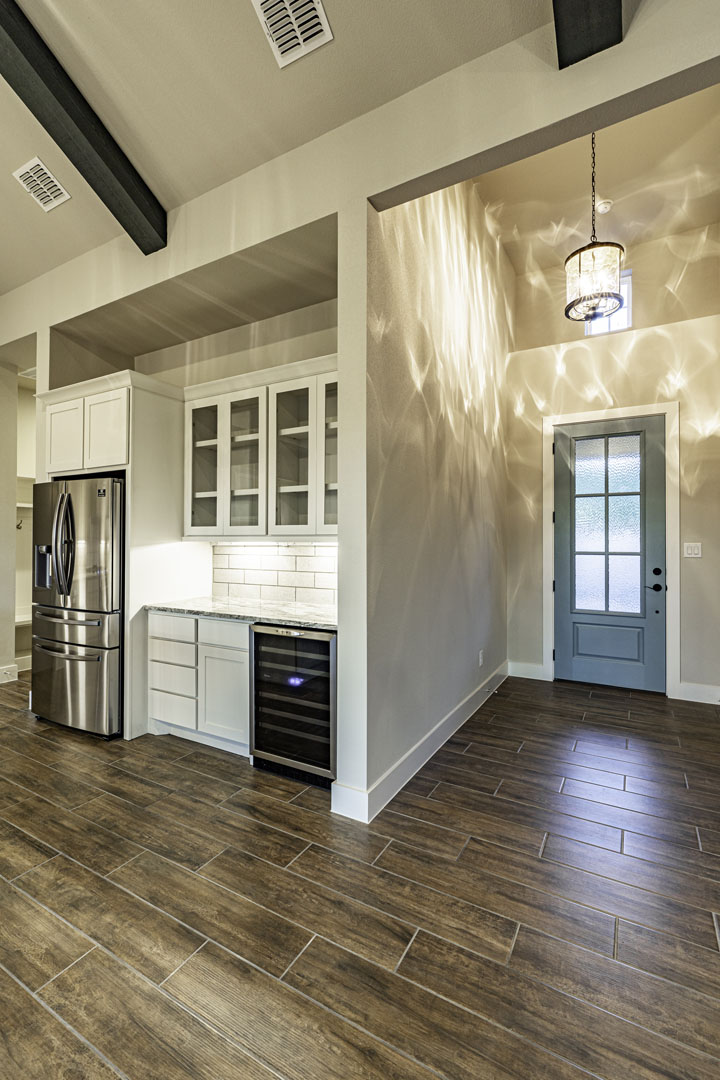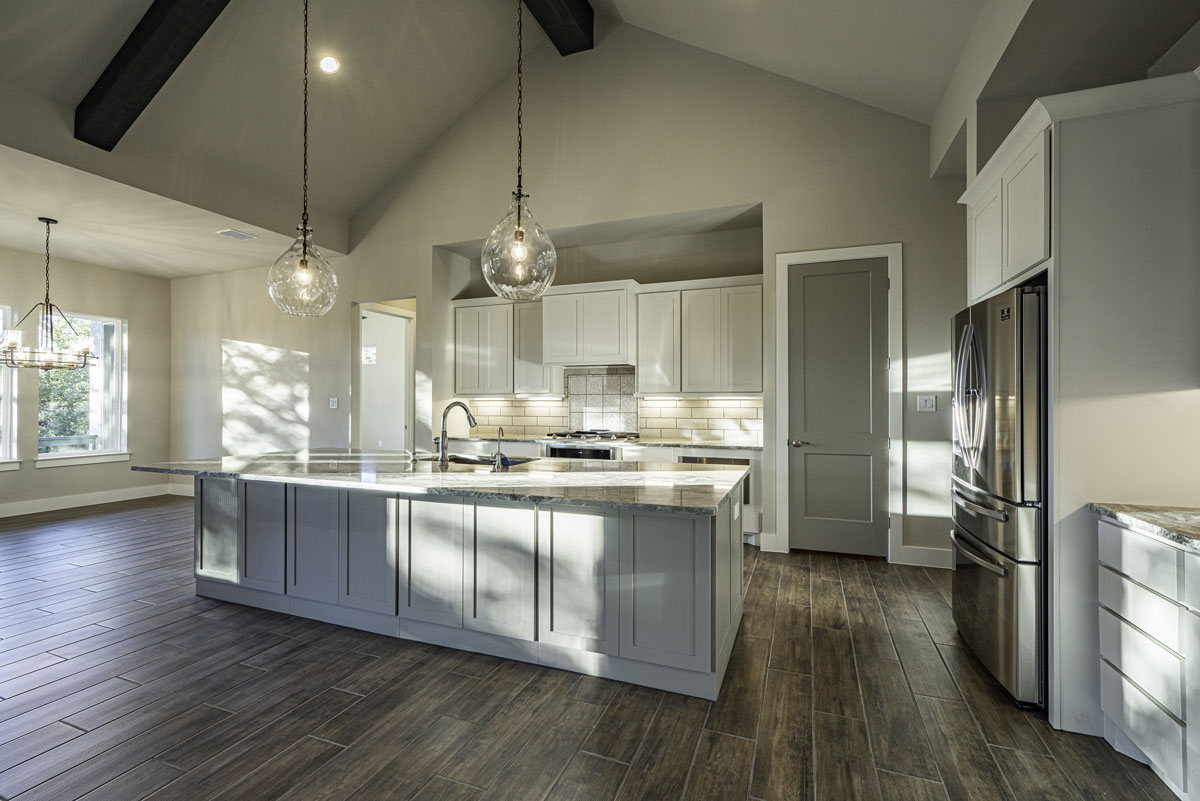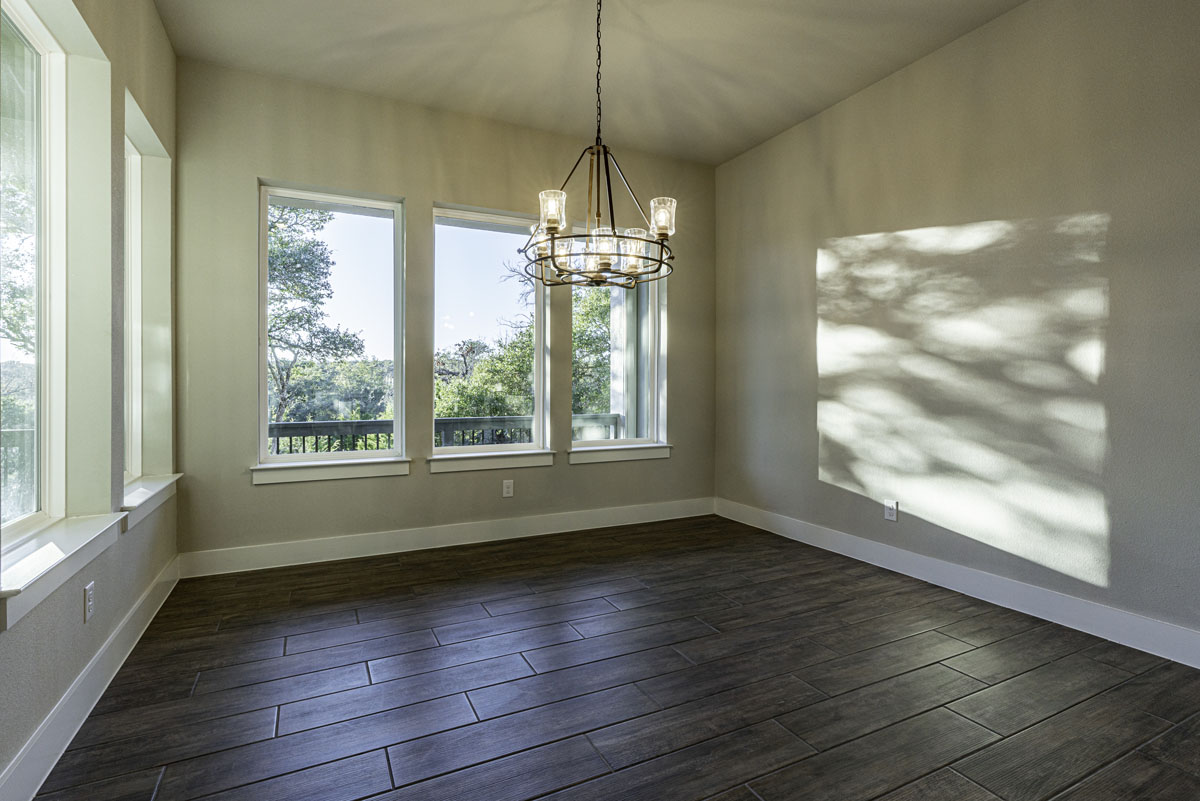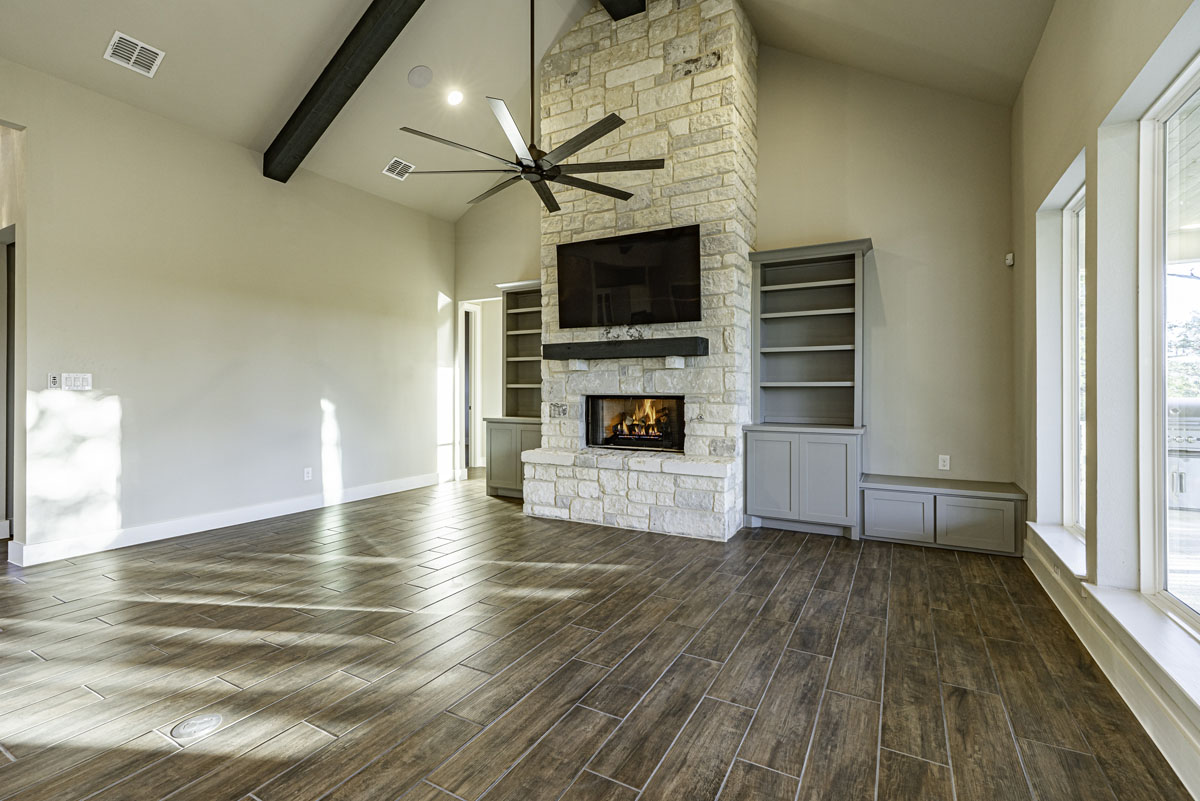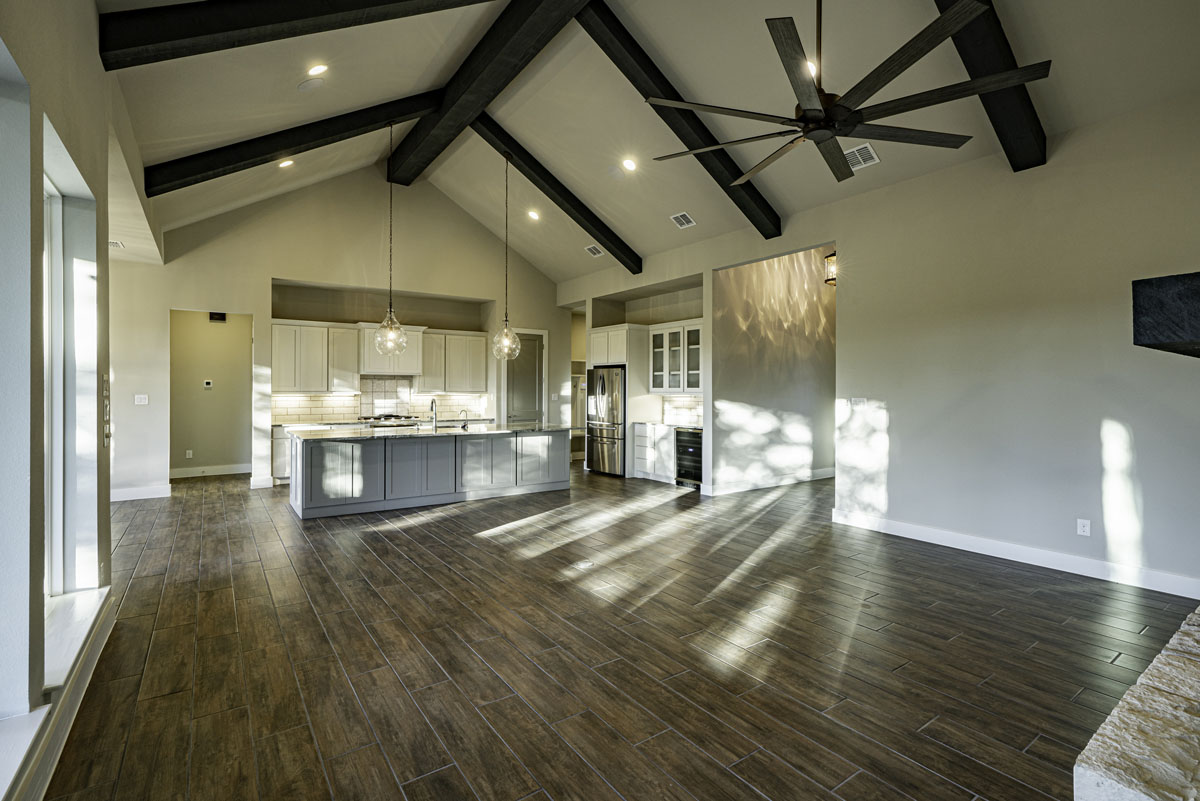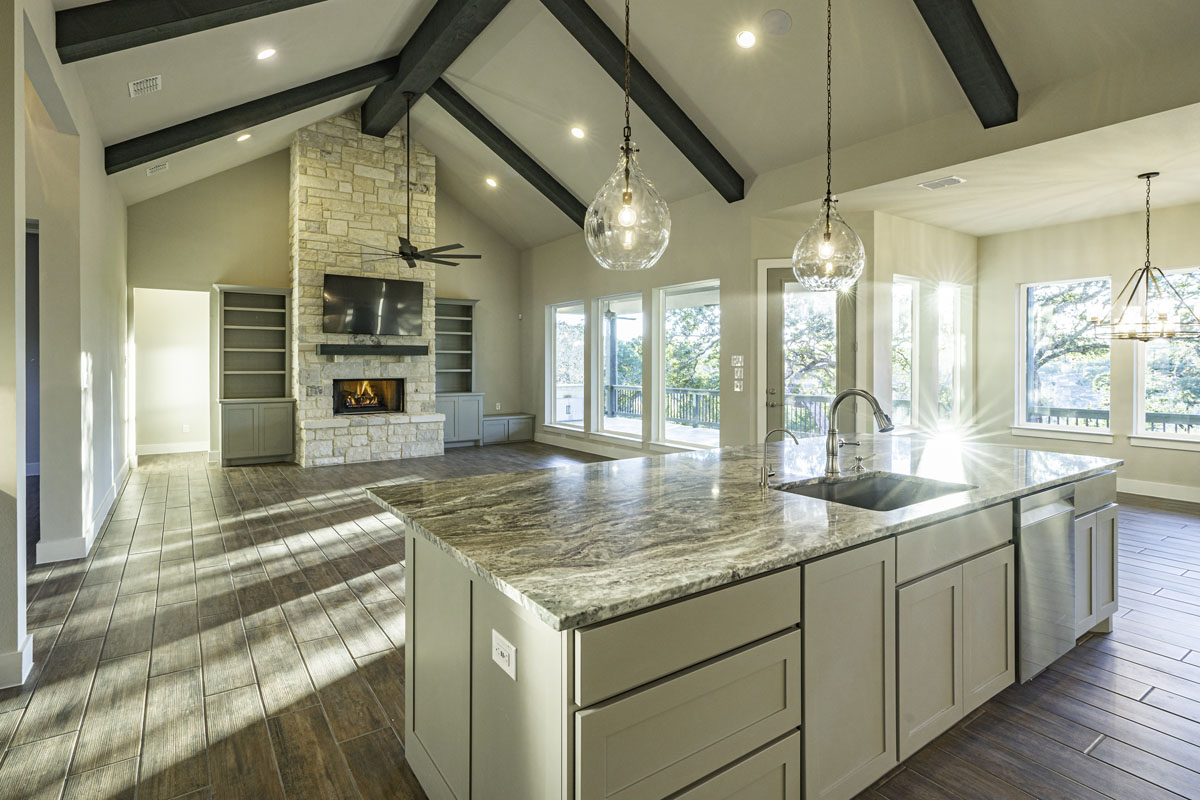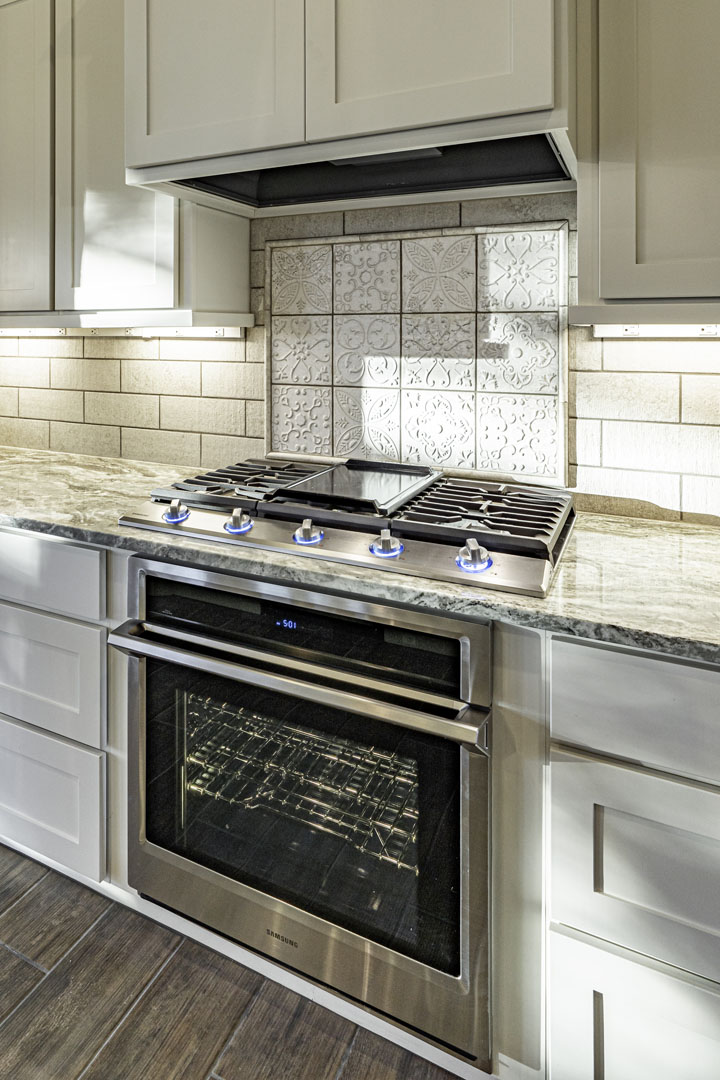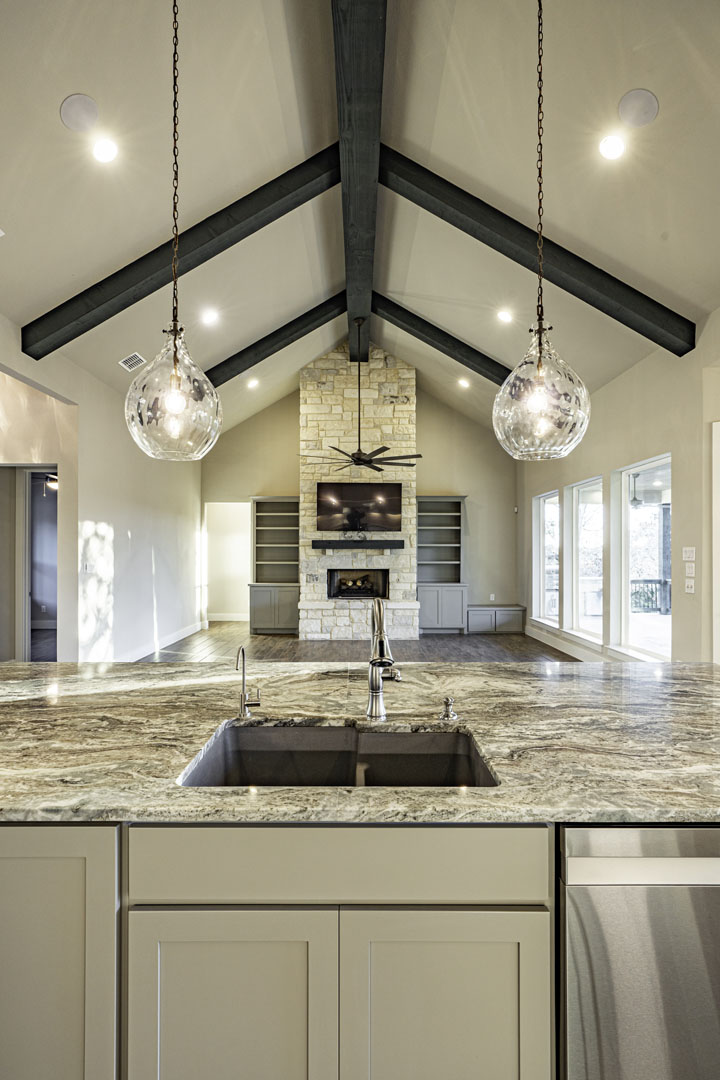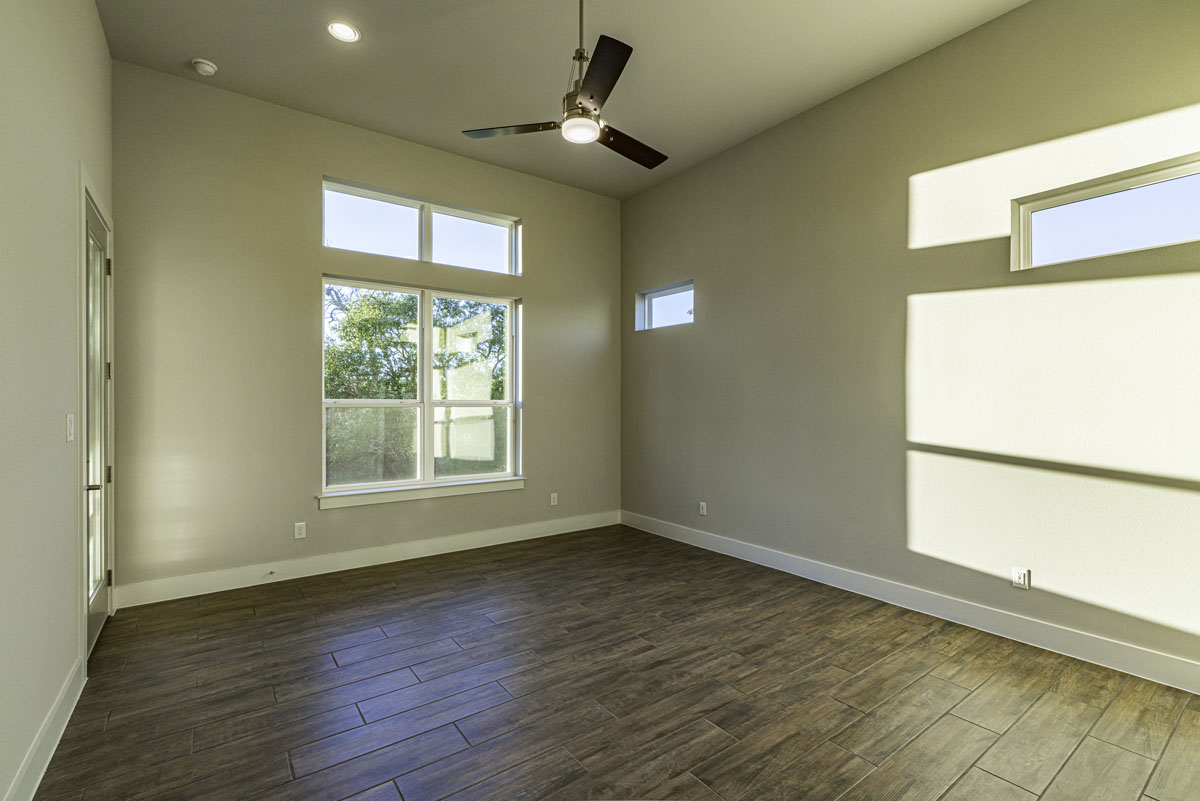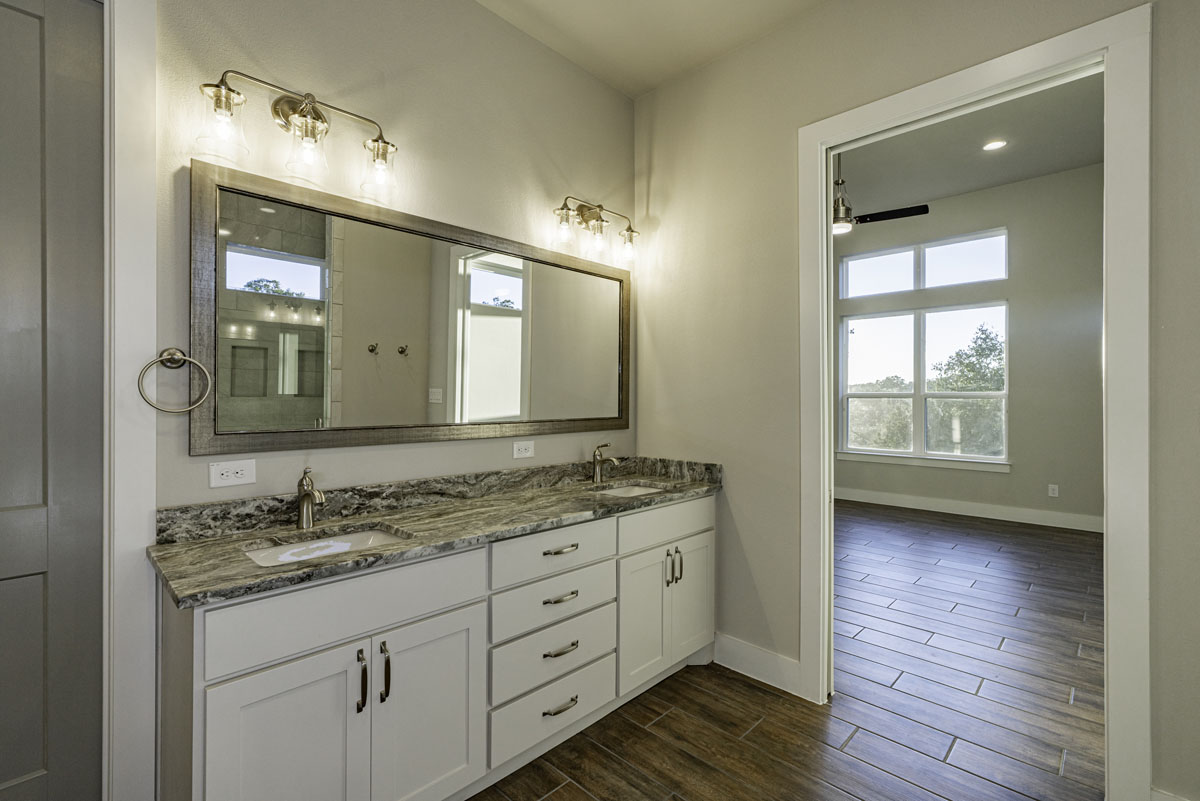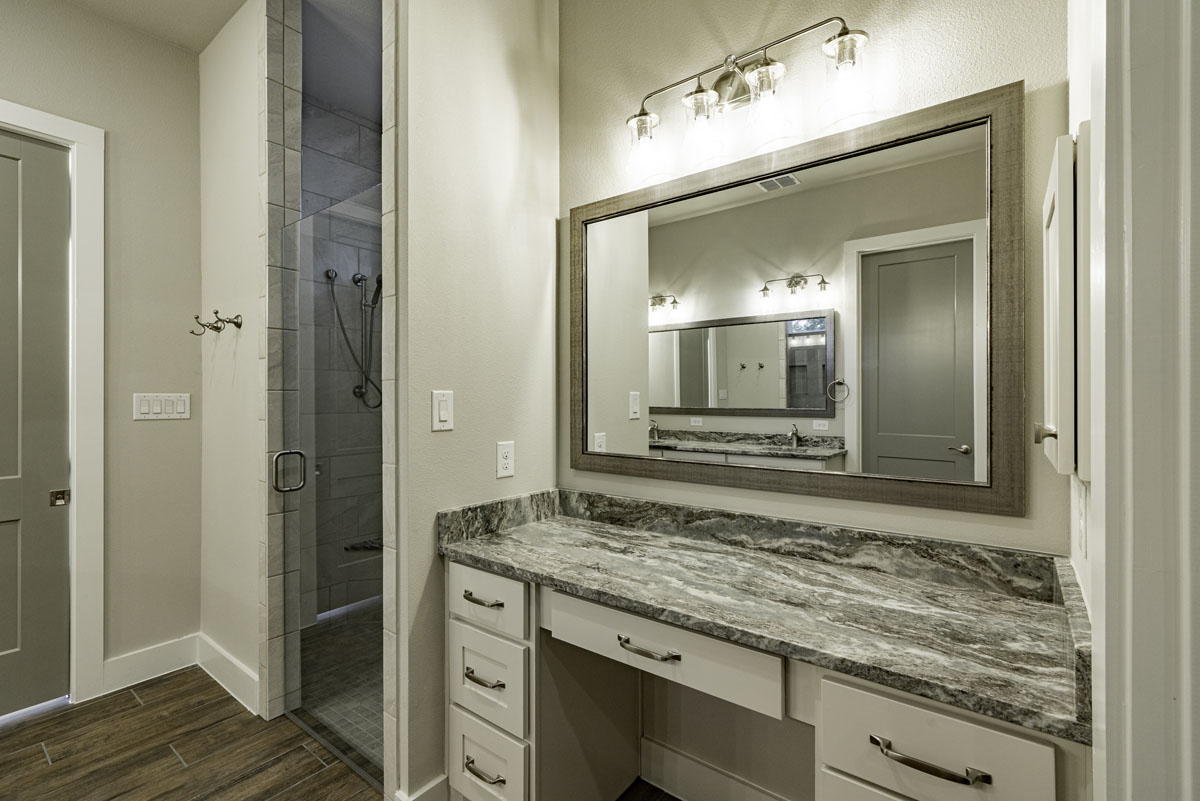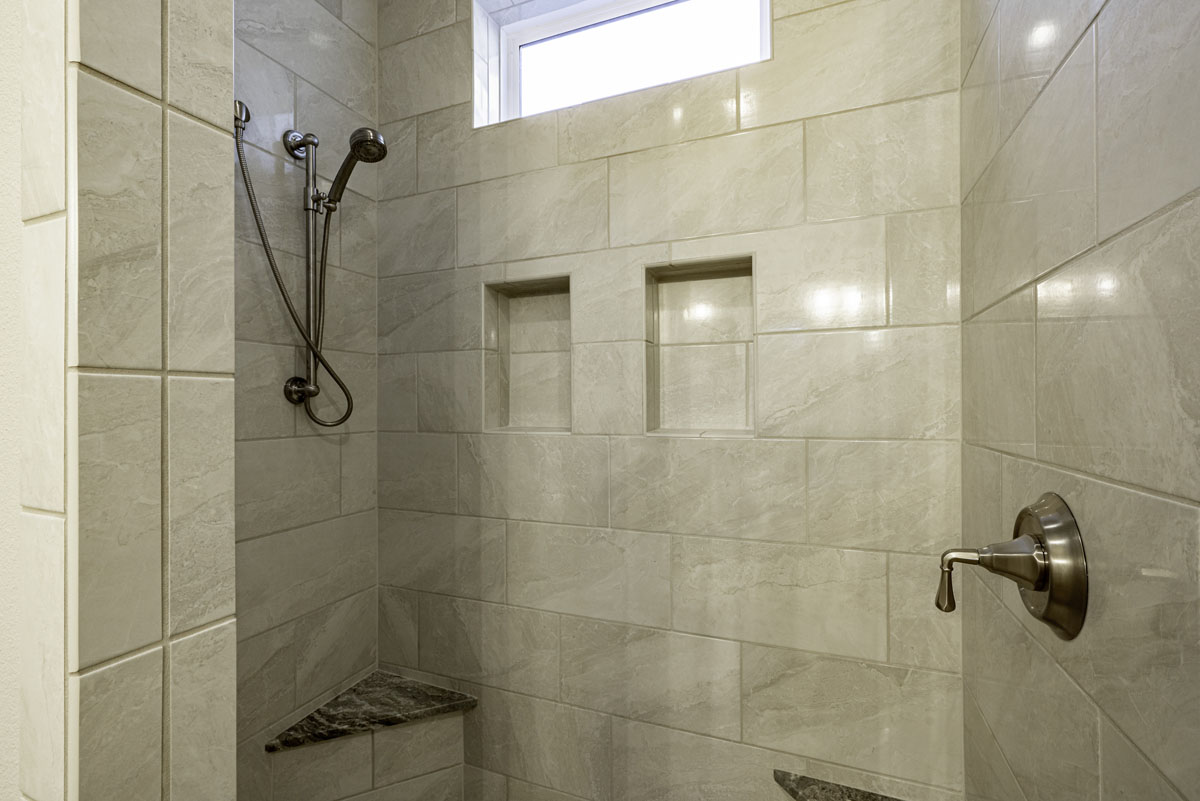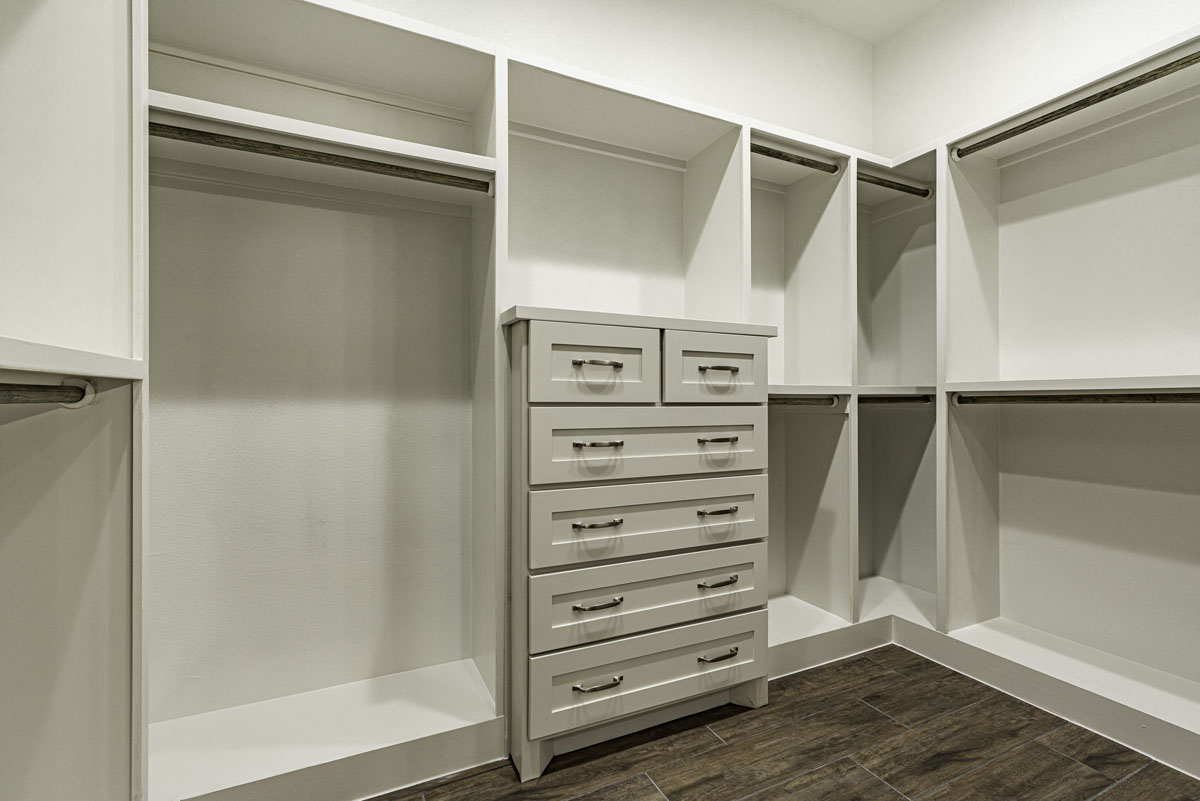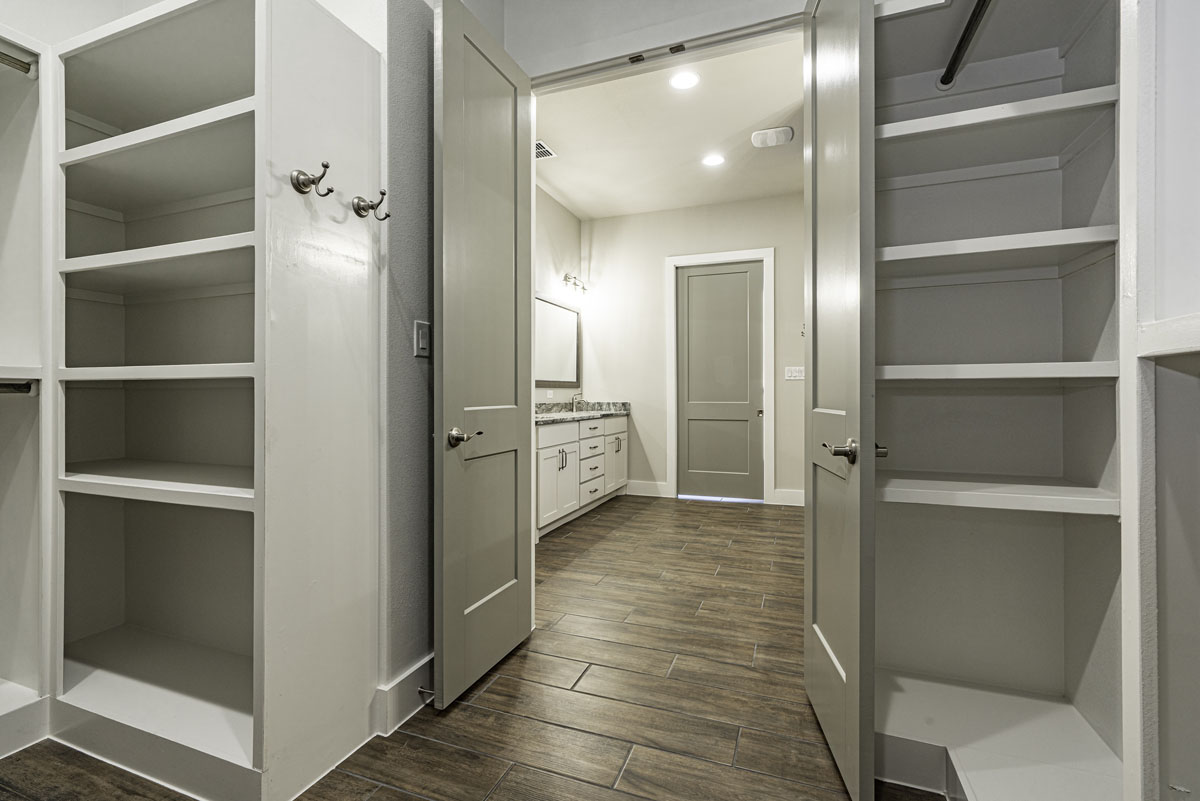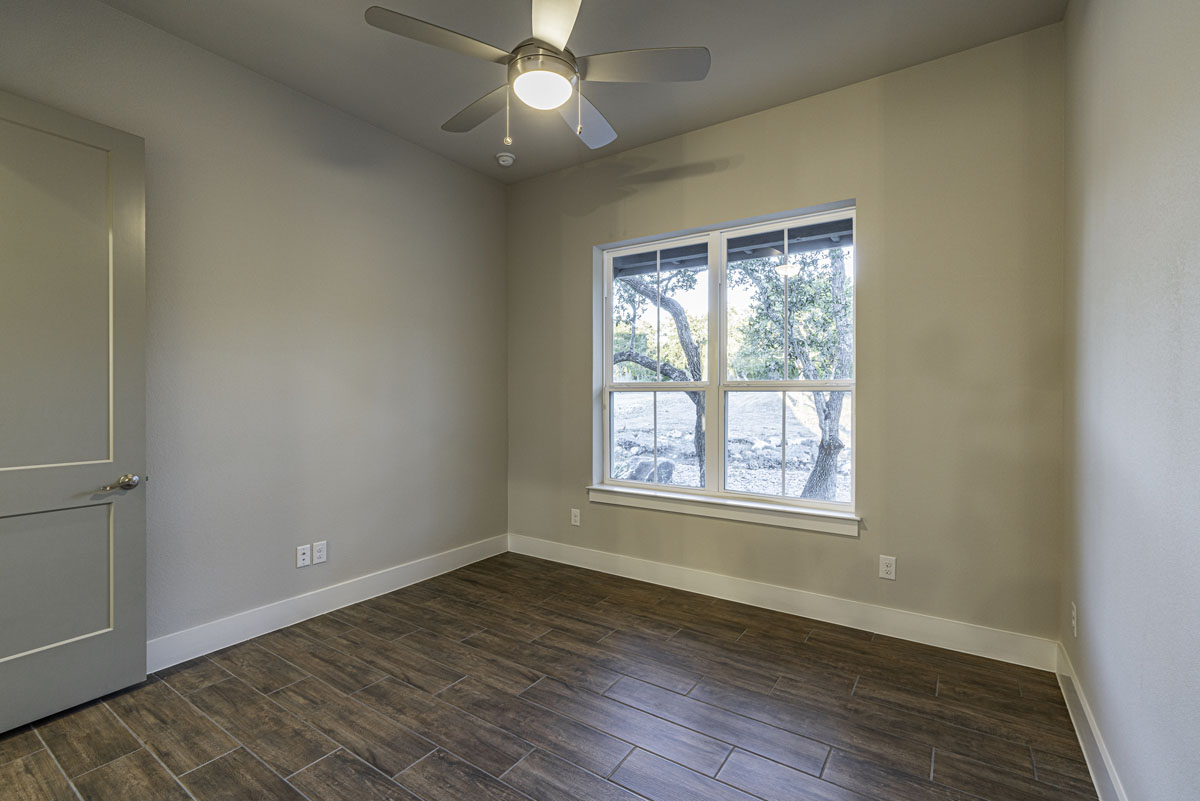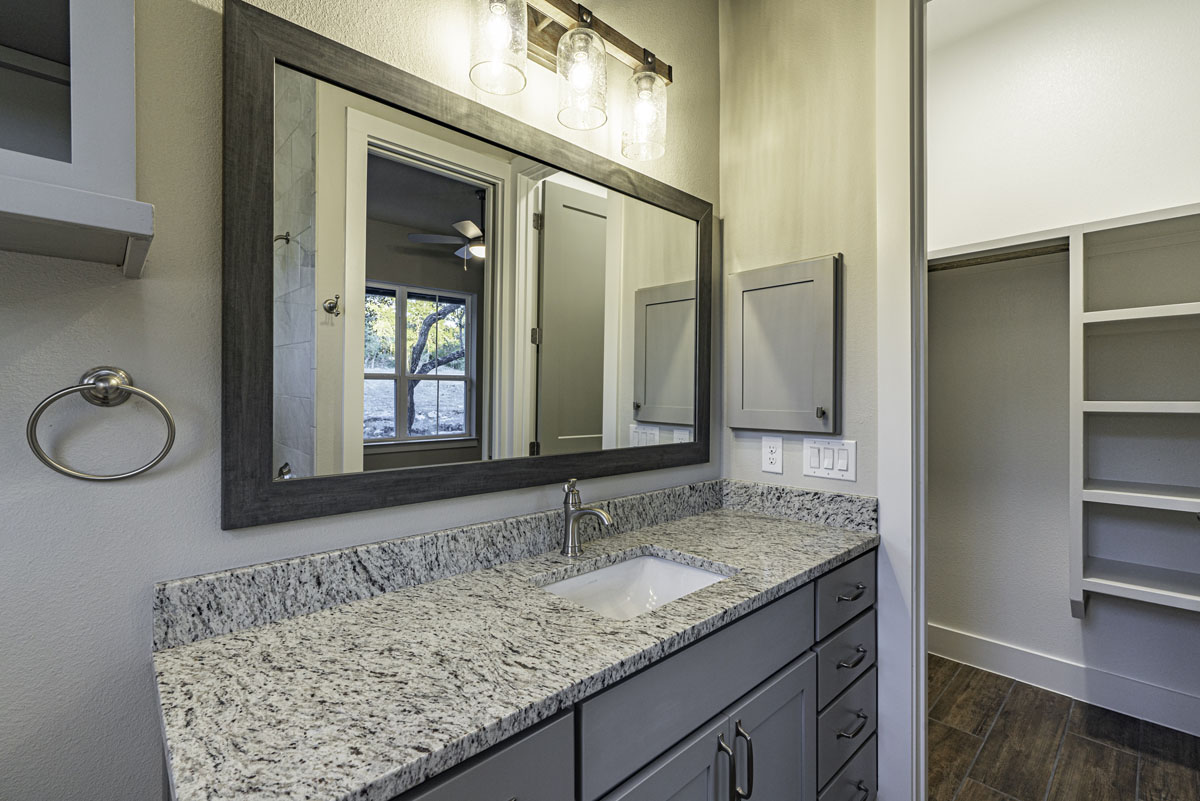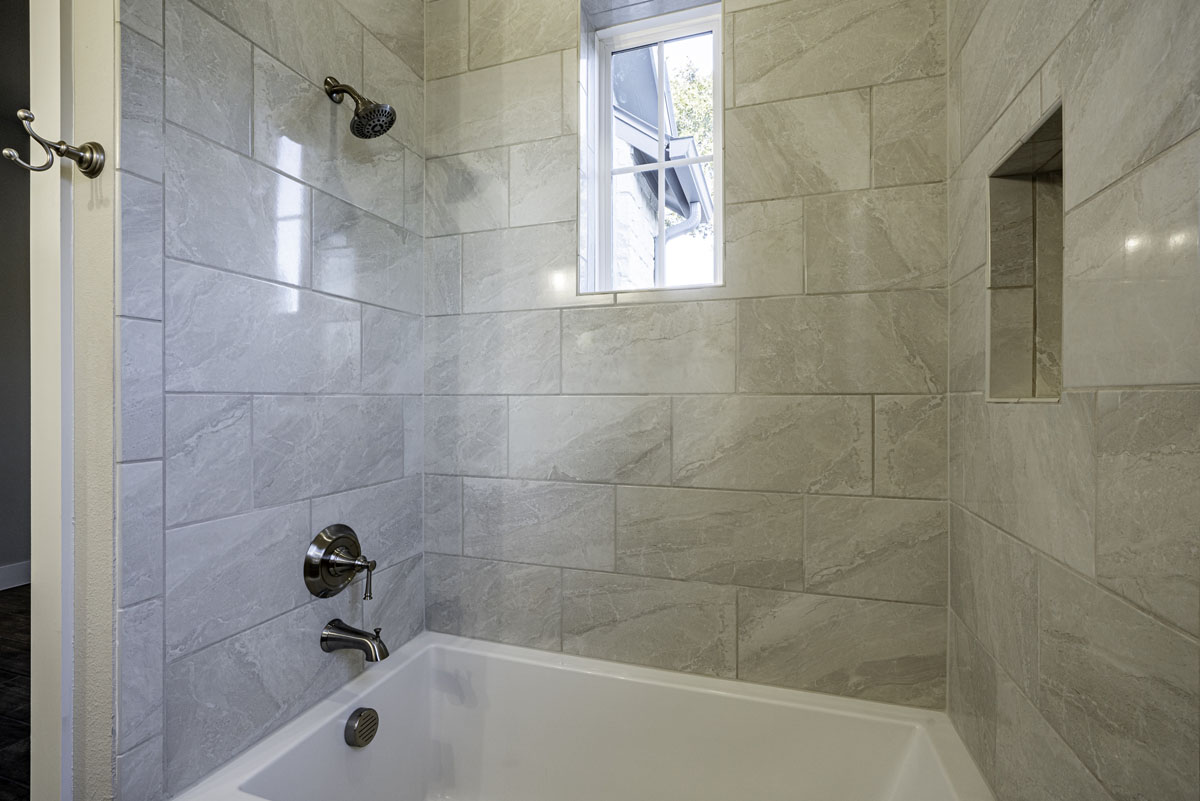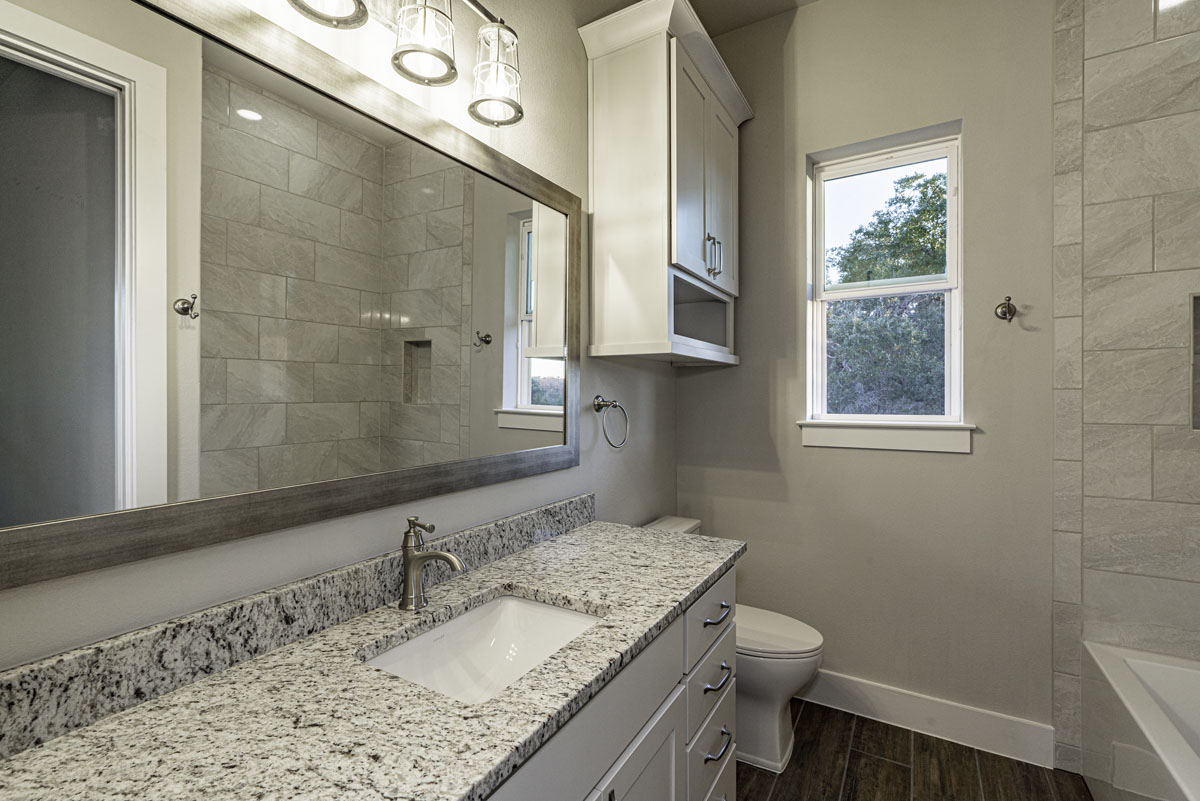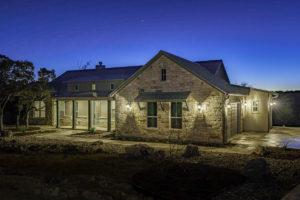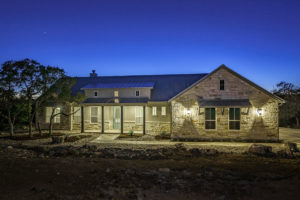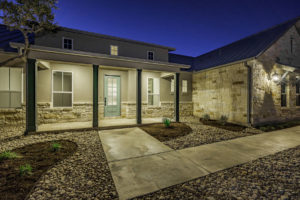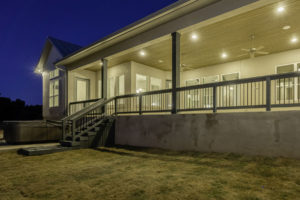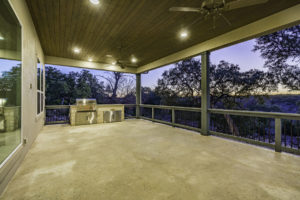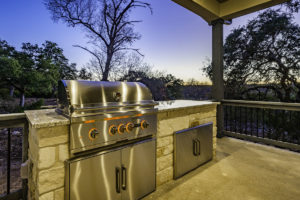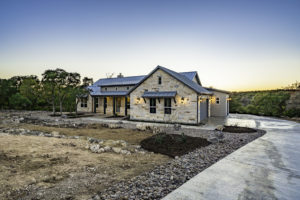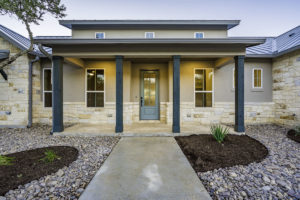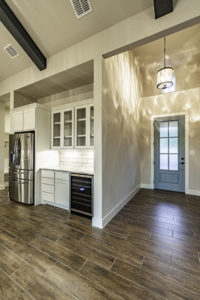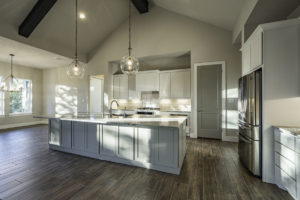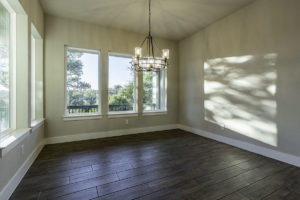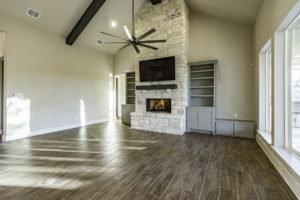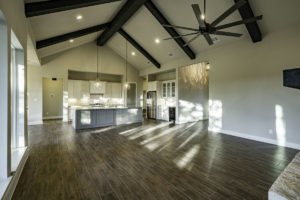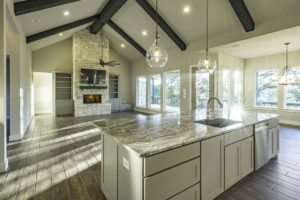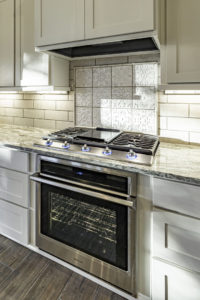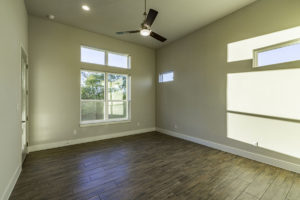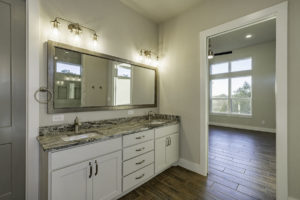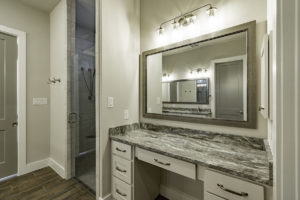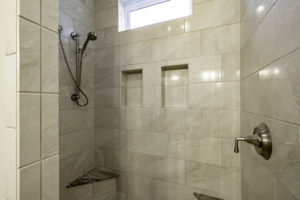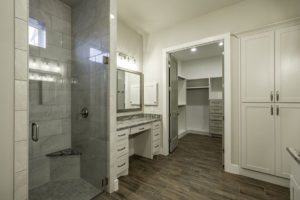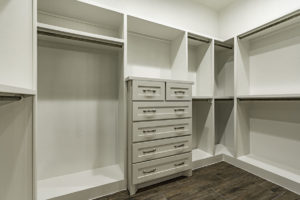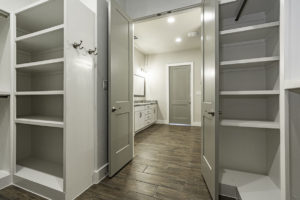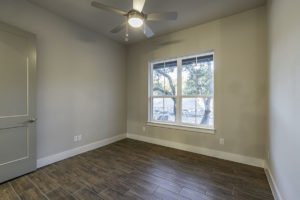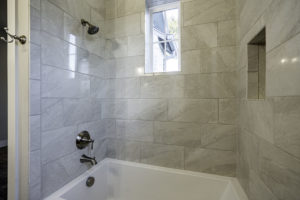 The Havasu was designed by Morrison Designs at just under 2400 sqft. It includes a built-in workshop that would make any man envious. There are wood accents throughout the home, an open family room with cathedral ceilings, and kitchen with custom cabinetry. All bedrooms have en-suite bathrooms and the plan includes built-in shelving and dresser in the master closet. A huge outdoor living area with hot tub makes this home for entertaining friends and family.
BK Hudson Custom Builders focus on bringing a level of Professionalism,
Customer Service, and Quality that is consistently provided to all clients.
After retirement, my husband and I made the decision to move from East Texas to the San Antonio area. I questioned our sanity when, after looking at numerous houses, we decided to look into building a home. We chose to contact Ben after viewing a home he had built, and that was by far the best decision we could have made. Ben has been with us every step of the way, from choosing a site, a house plan that met our needs, designing (Lori, his designer was wonderful), to the day we moved into our home. His contract was very concise, and if we wanted an upgrade, addition, or went over our allowance on items, he would be upfront with us about it so there were no surprises at the end. His customer service was outstanding, he is very detail-oriented, honest, and hard-working. He was onsite almost every day, checking on his workers to make sure the job was done to his high standards. He was always available to talk to us about questions and concerns and so amendable to any changes we wanted to make along the way, and he always kept us informed of the progress and what to expect going forward. We had requested a tentative move-in date, and he did everything in his power to make that happen. We have been in our home for three months and couldn't be happier. A beautiful location and our dream home thanks to Ben! Ben has not abandoned us since we moved in; as small issues come up that need to be addressed, he has been very responsive in taking care of them. My husband and I would recommend him to anyone wanting to build a home; you will have a friend as well as a builder.
Start Building Your Dream Home