Hidden Forest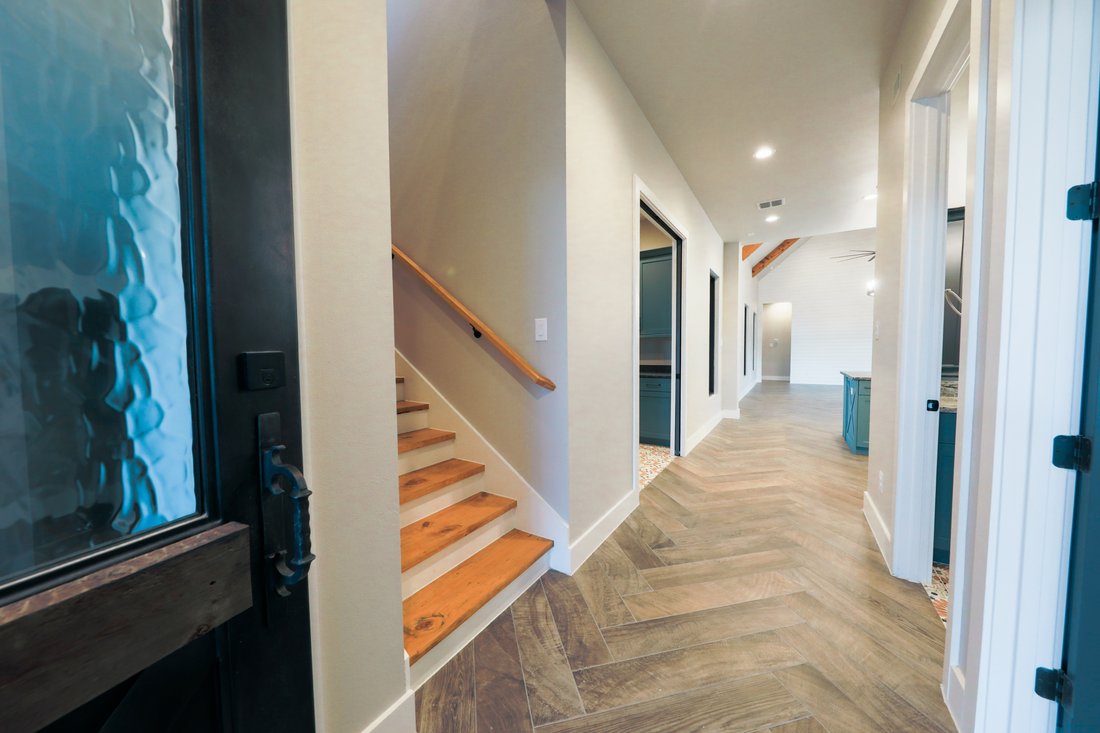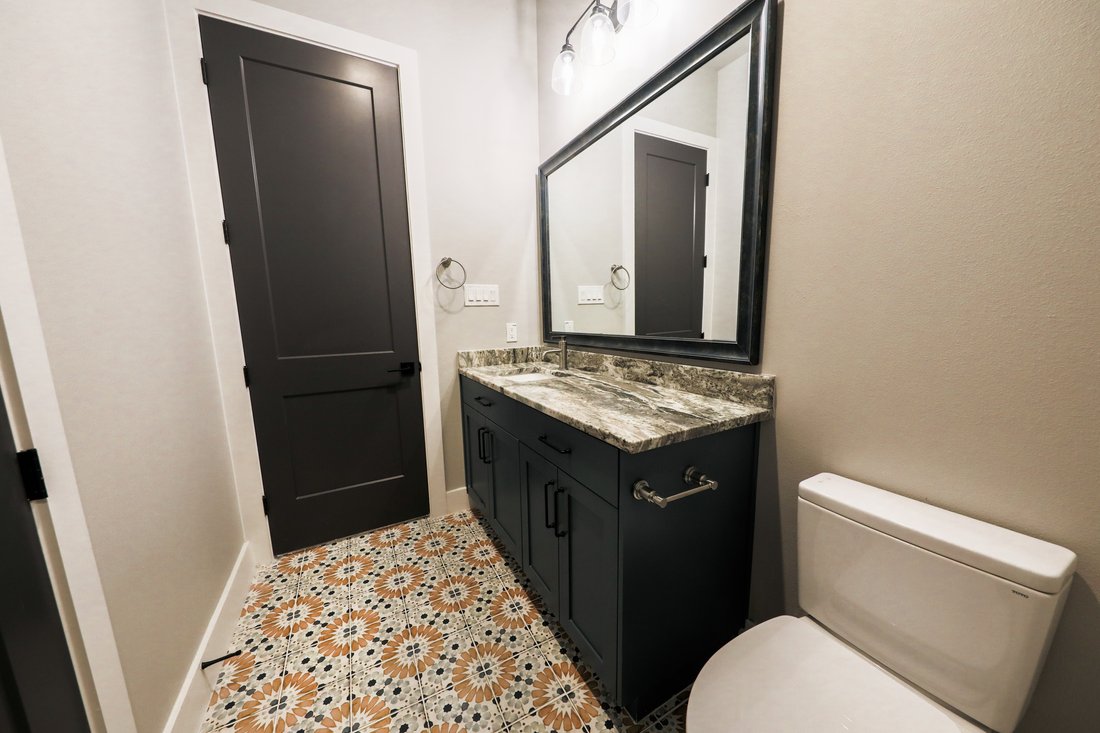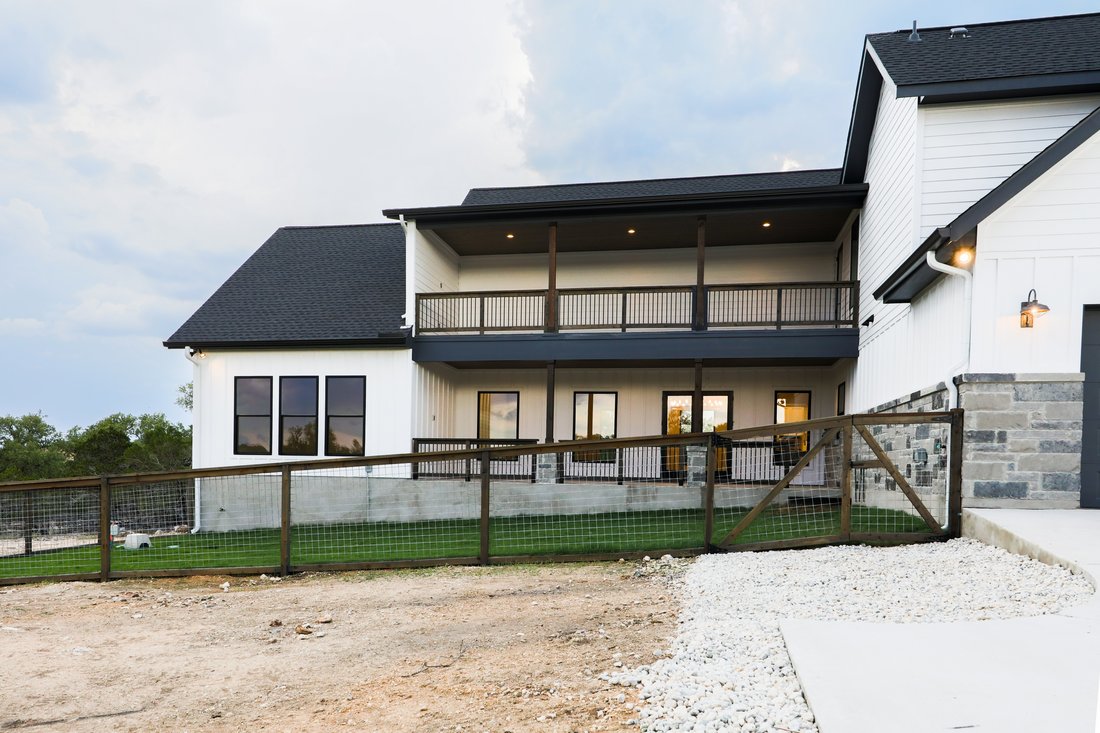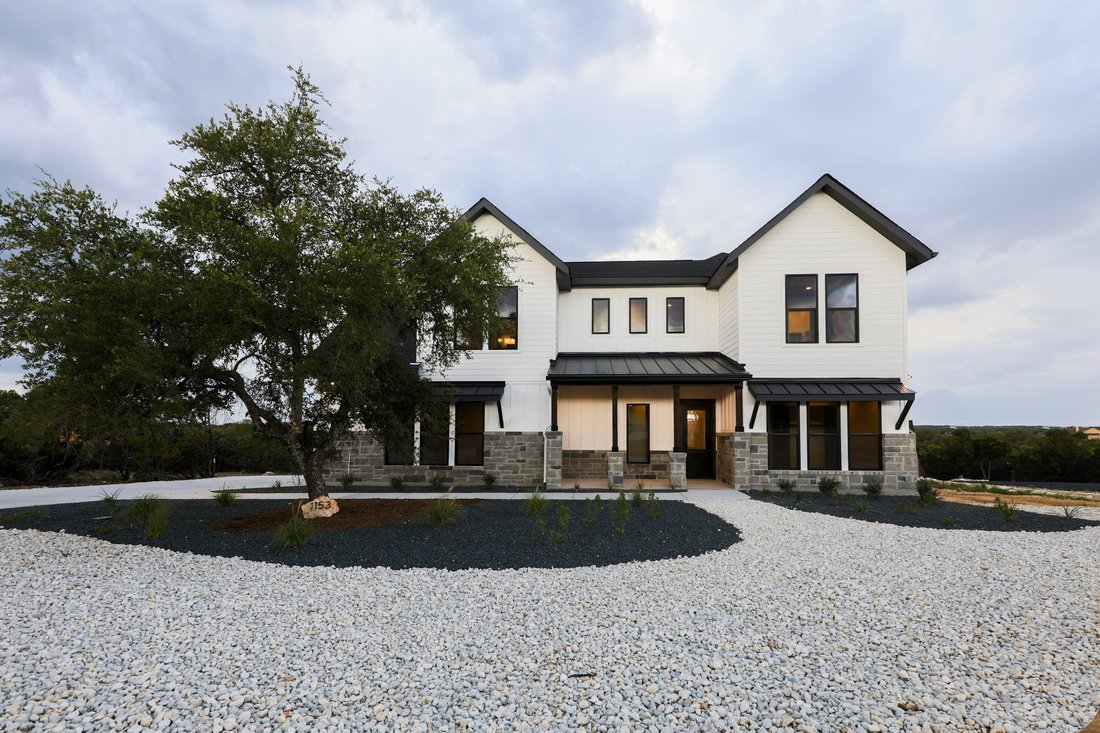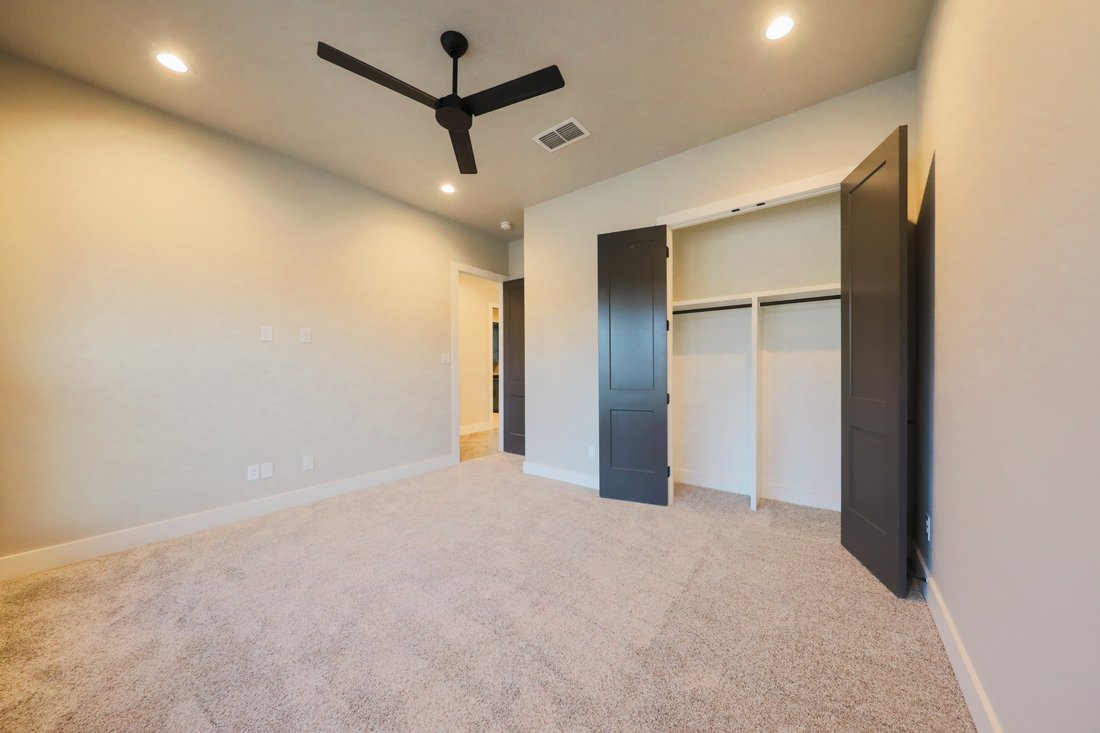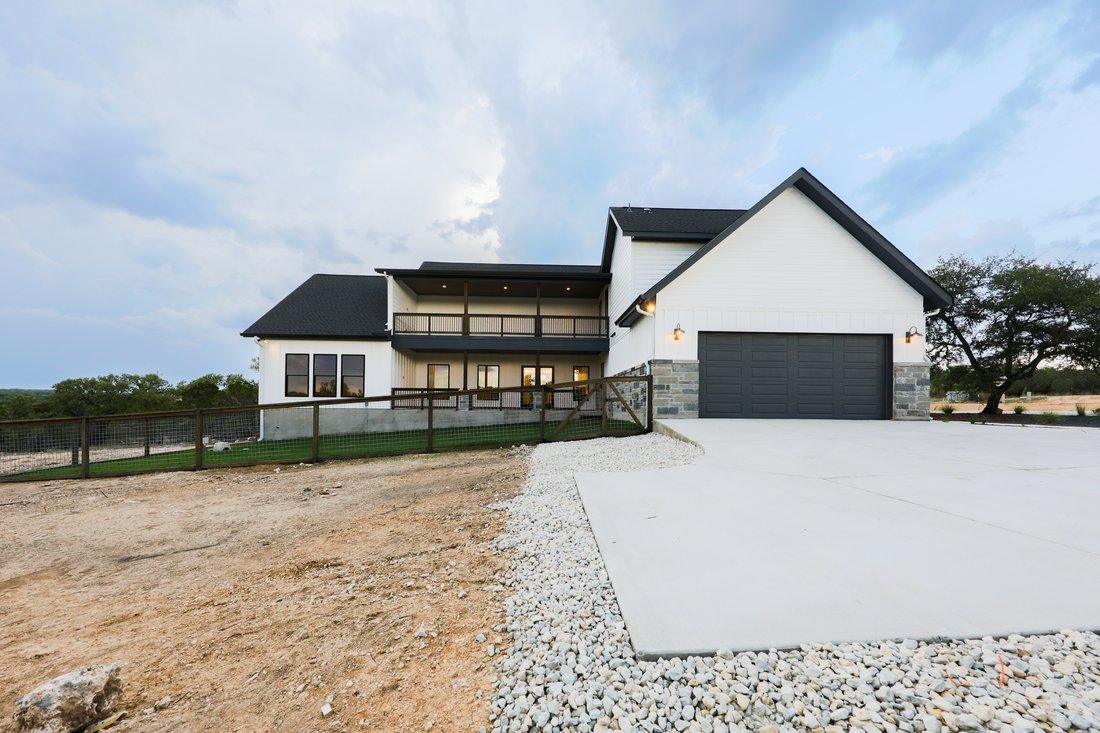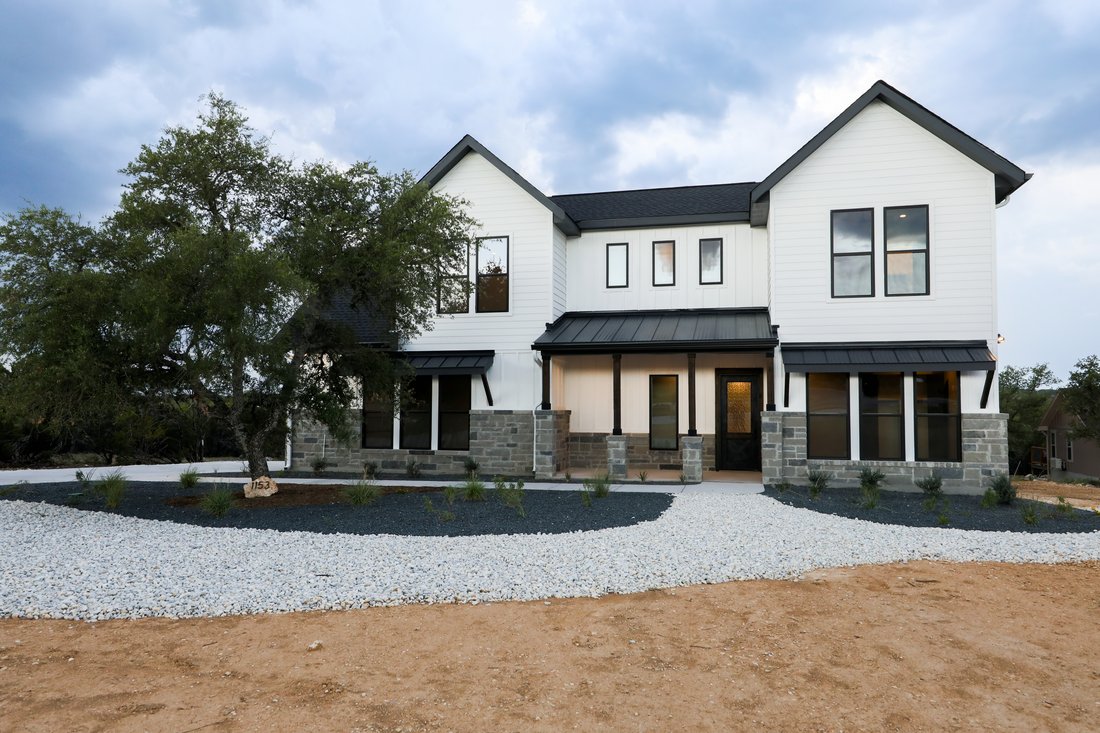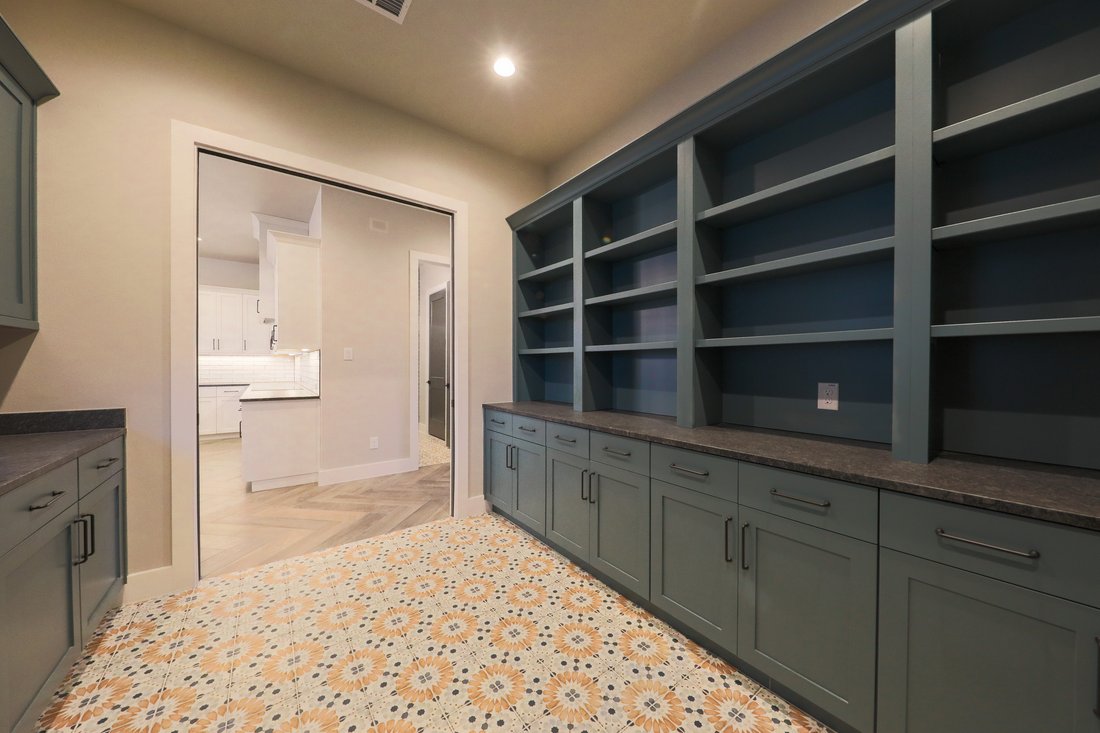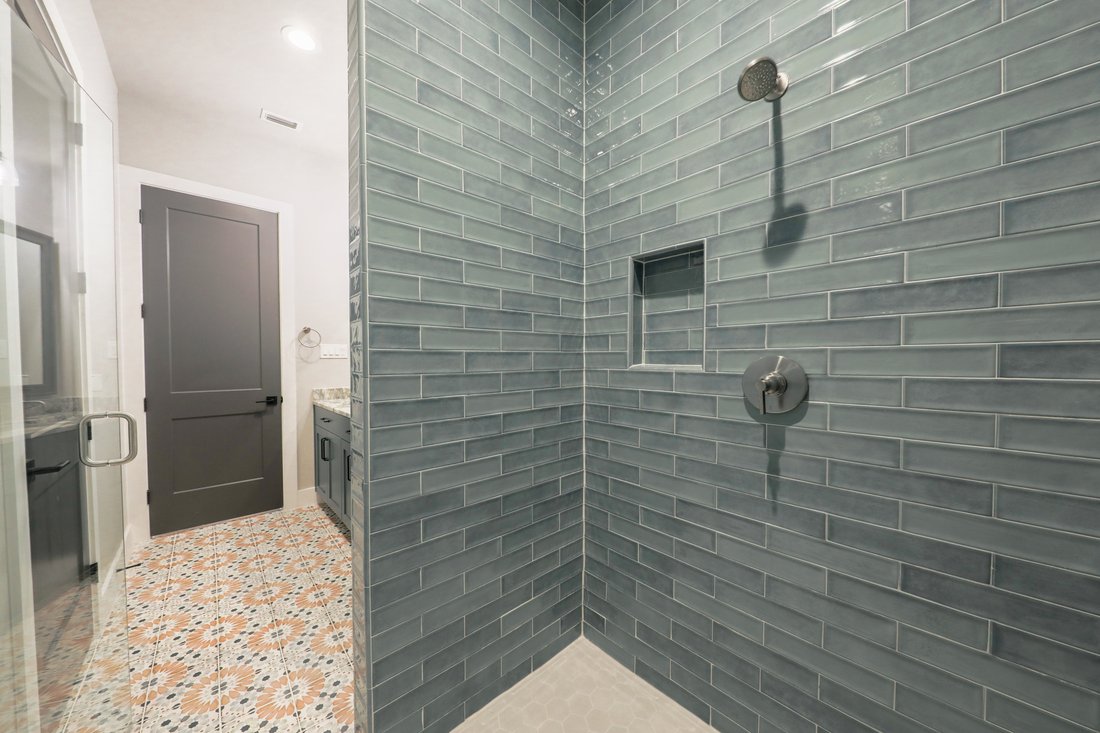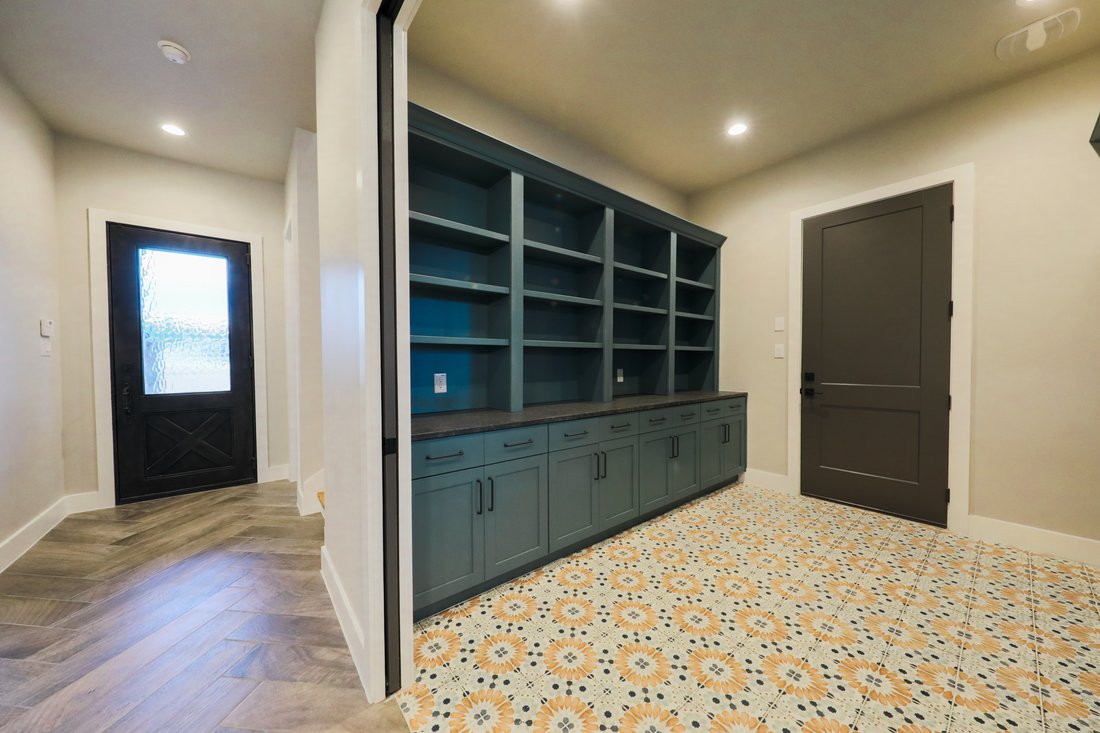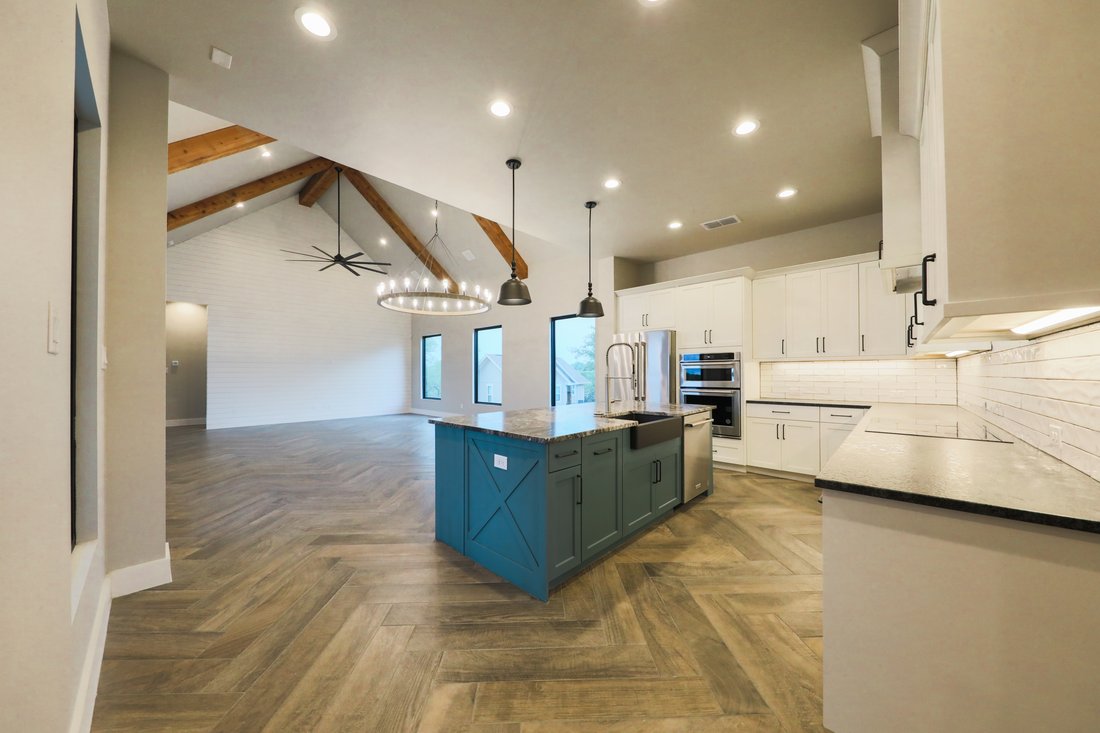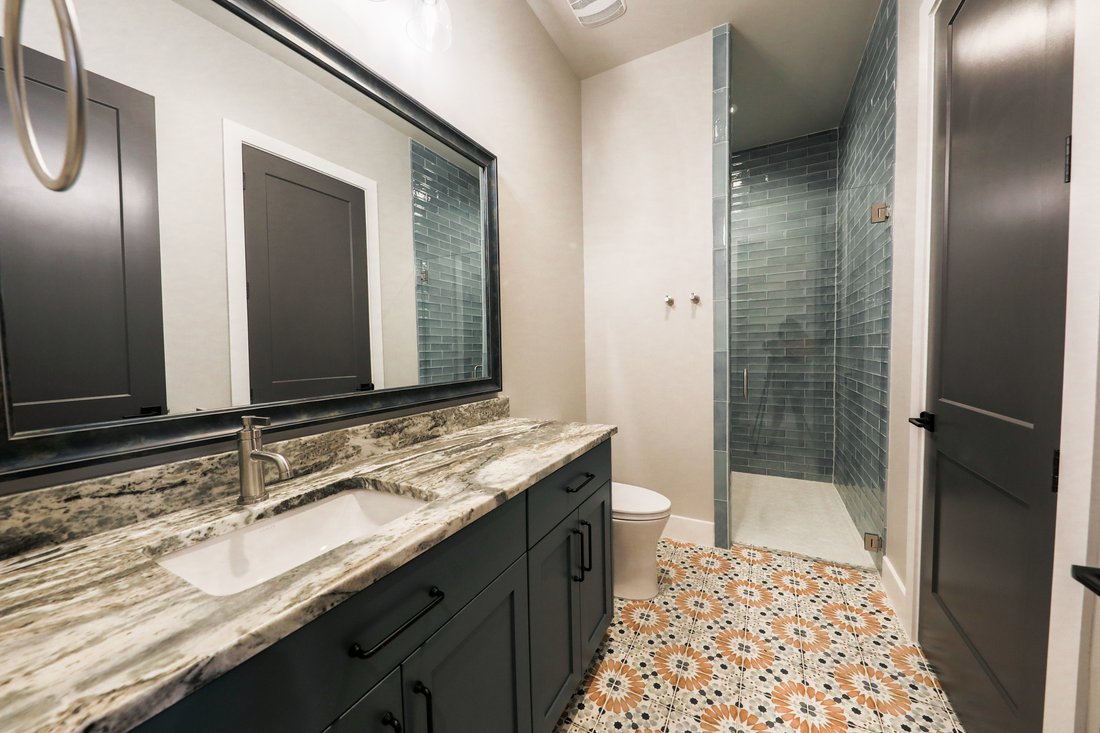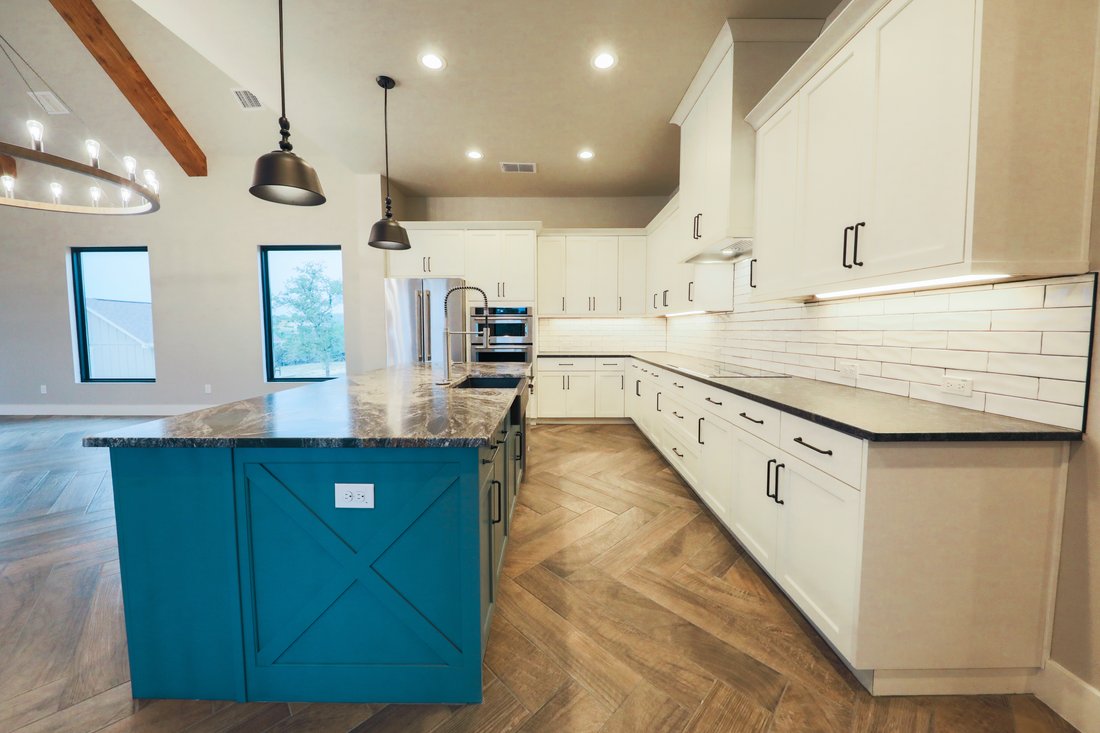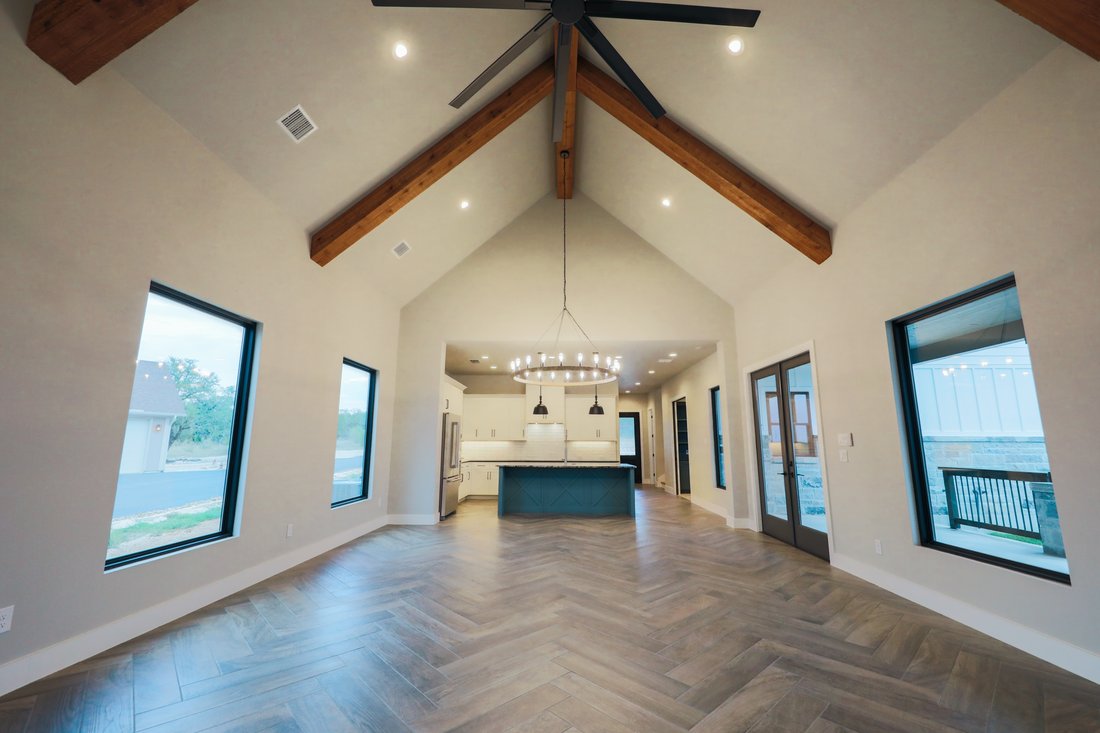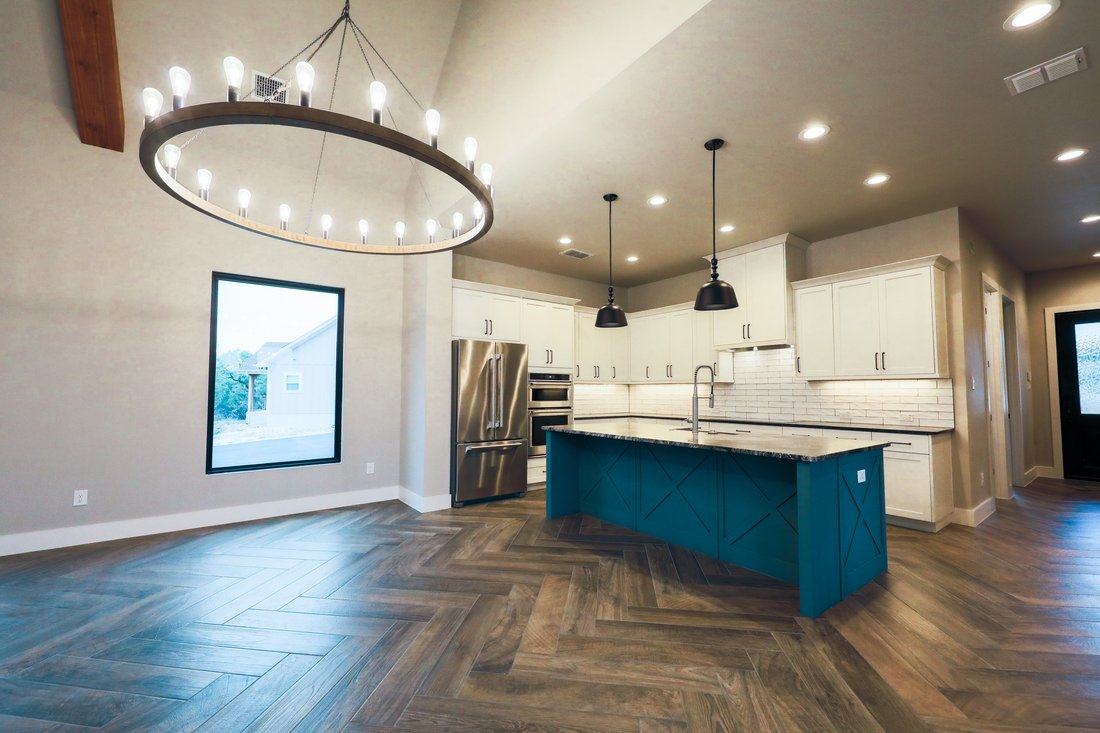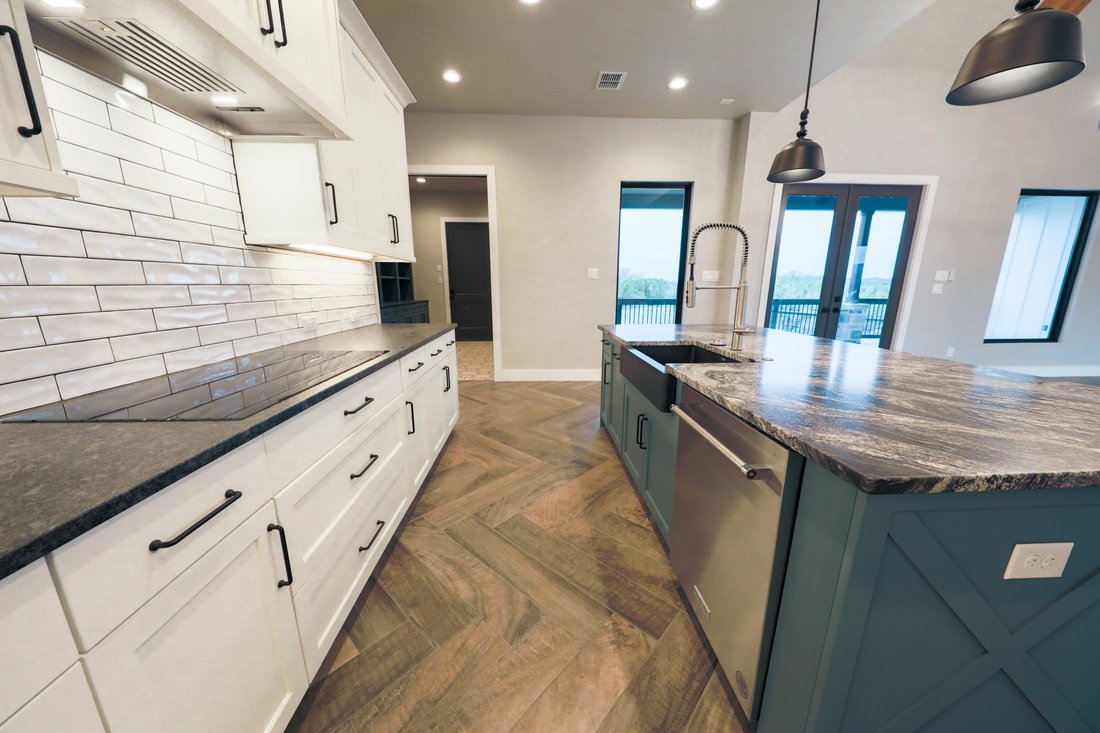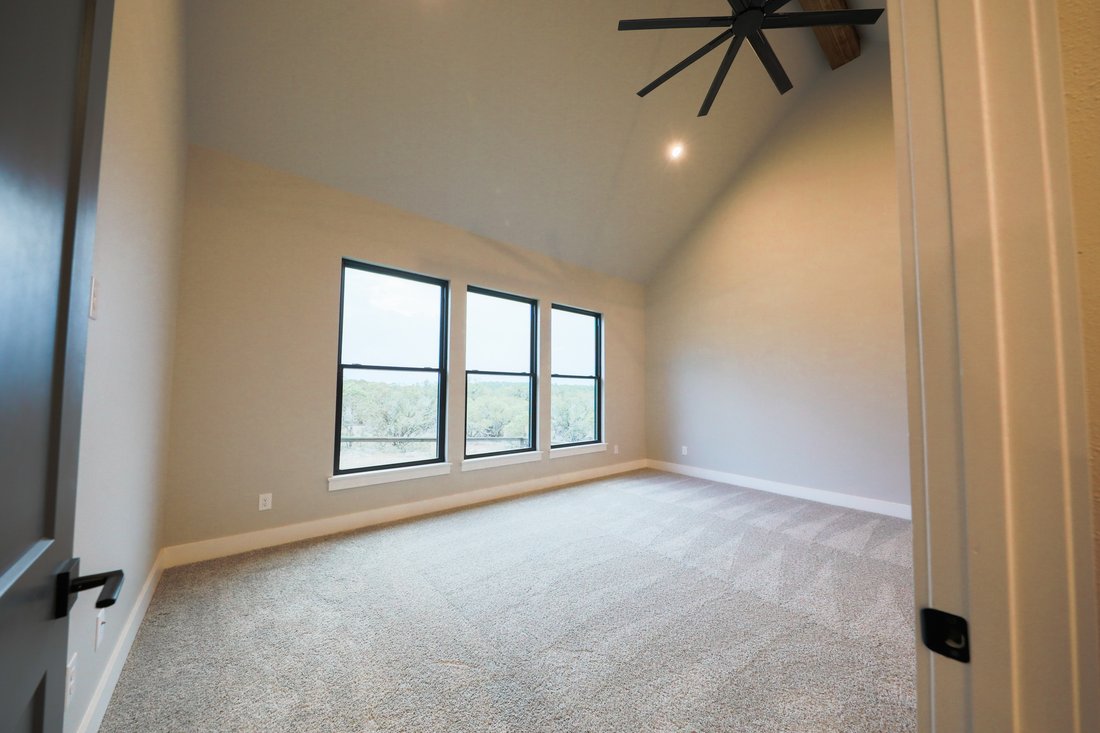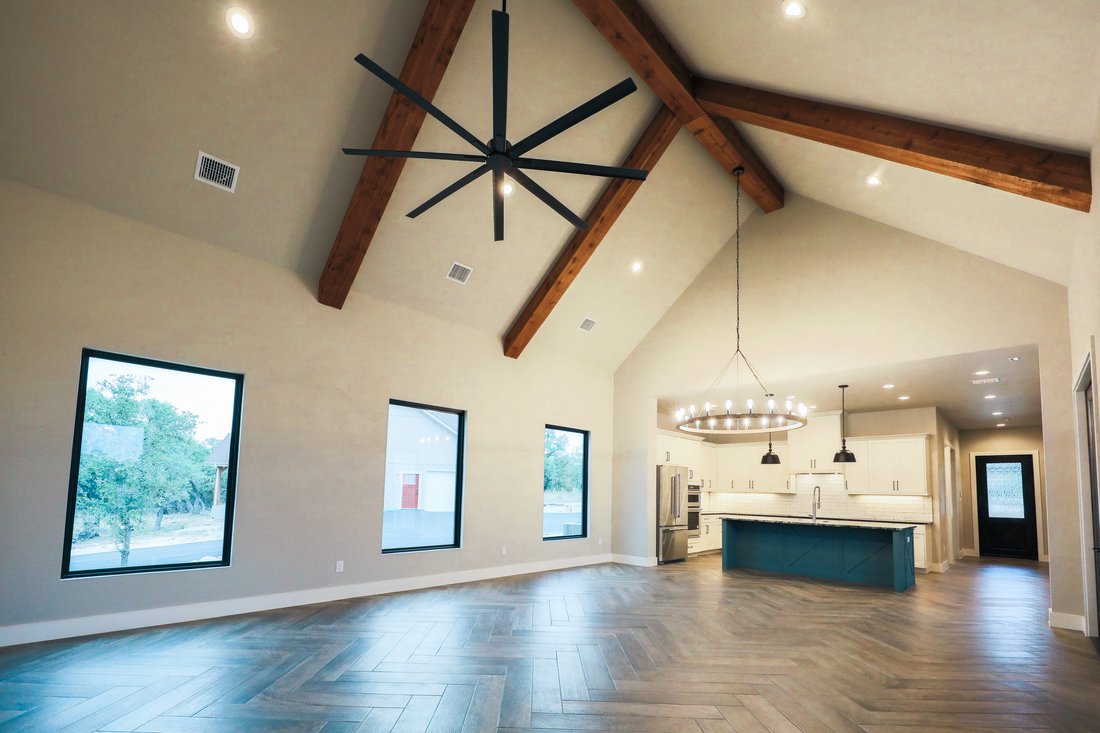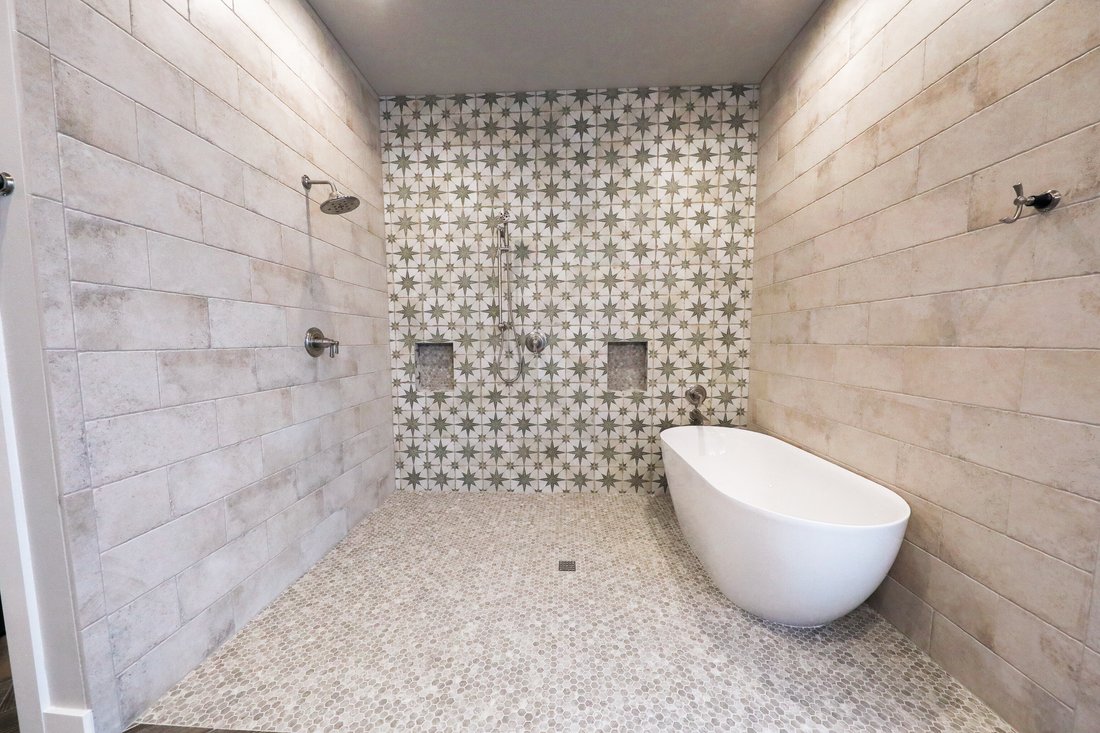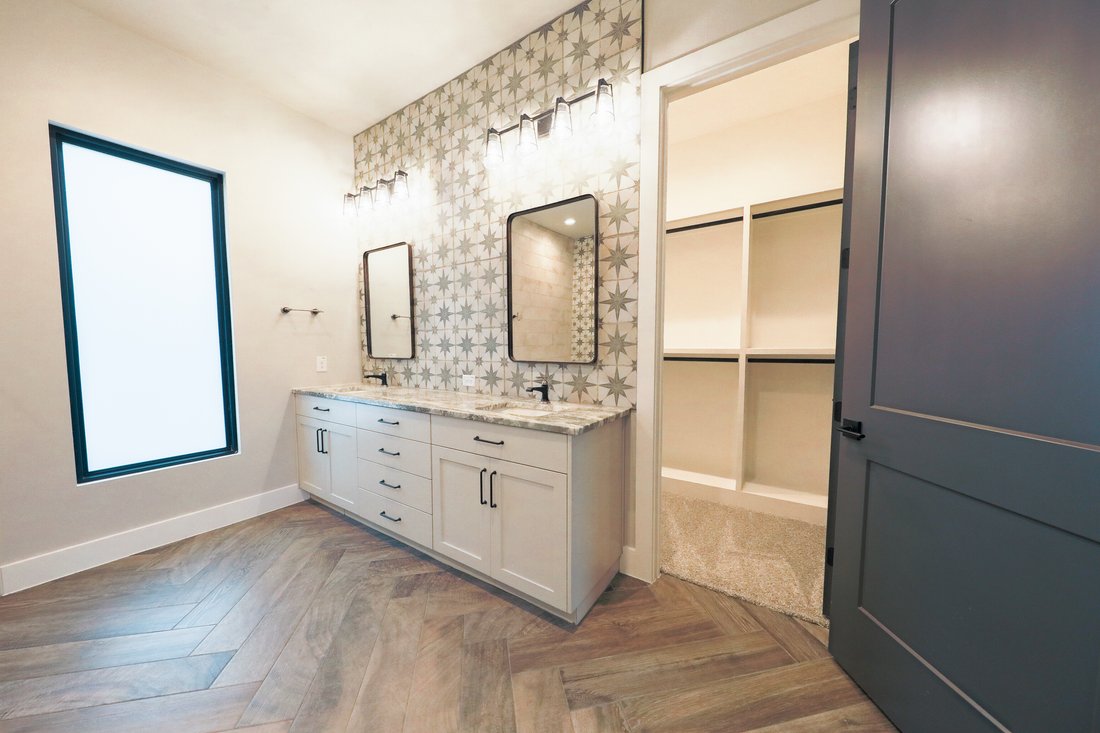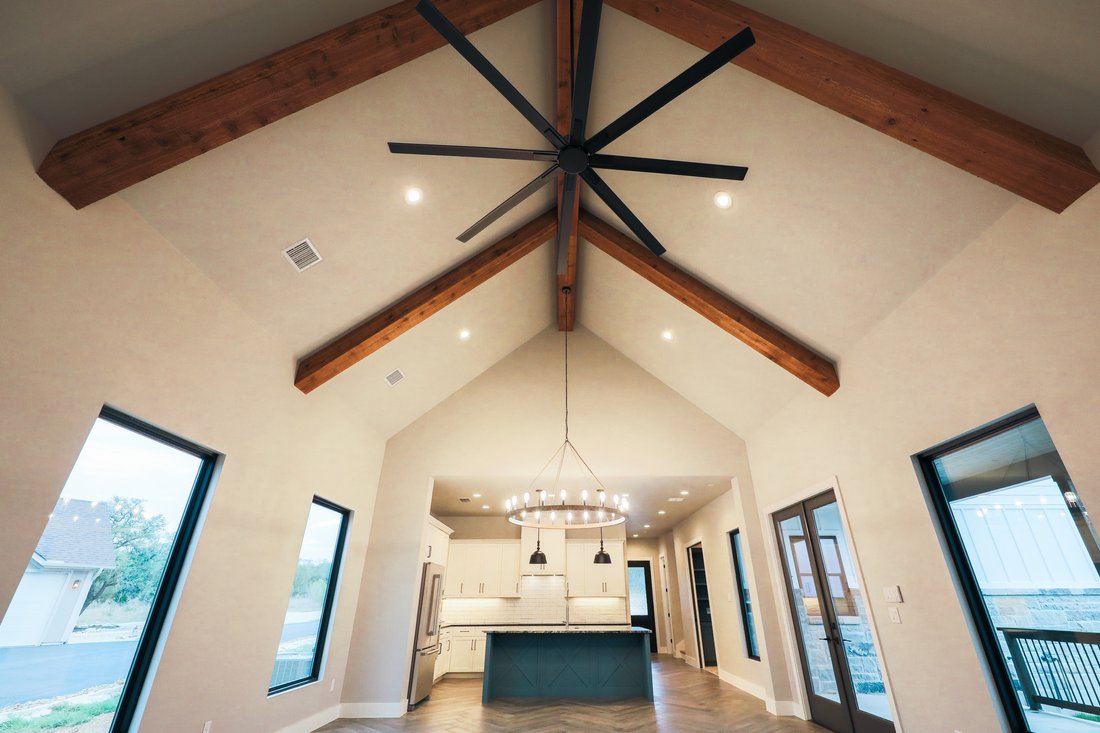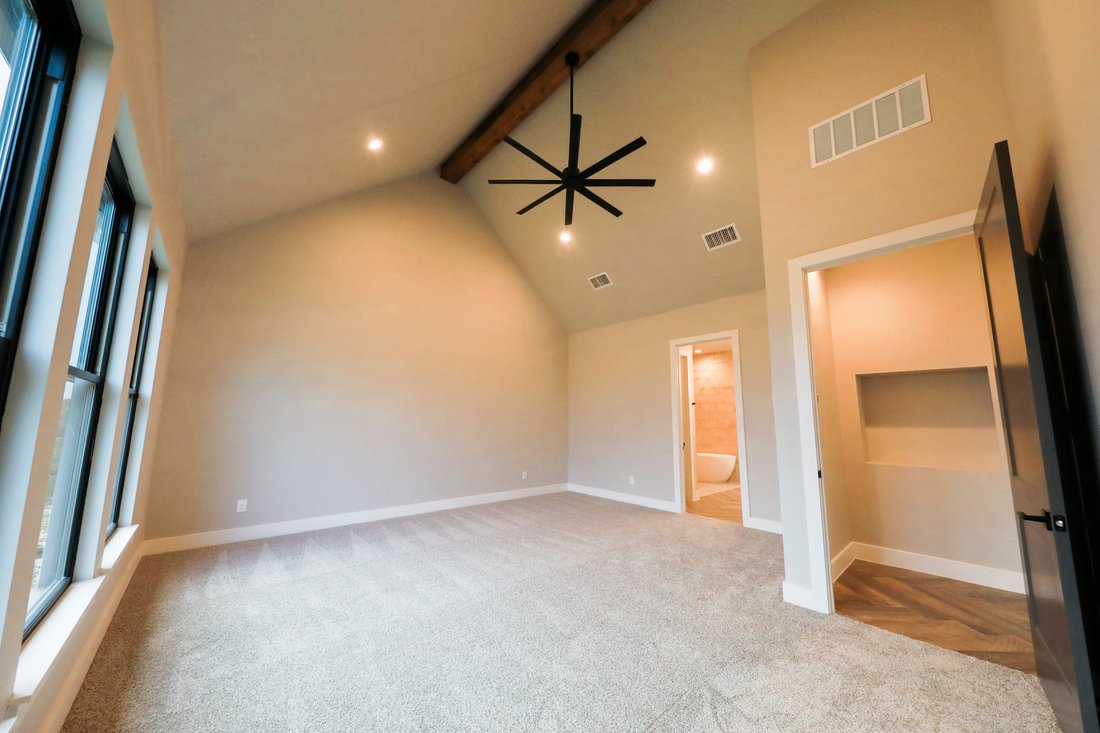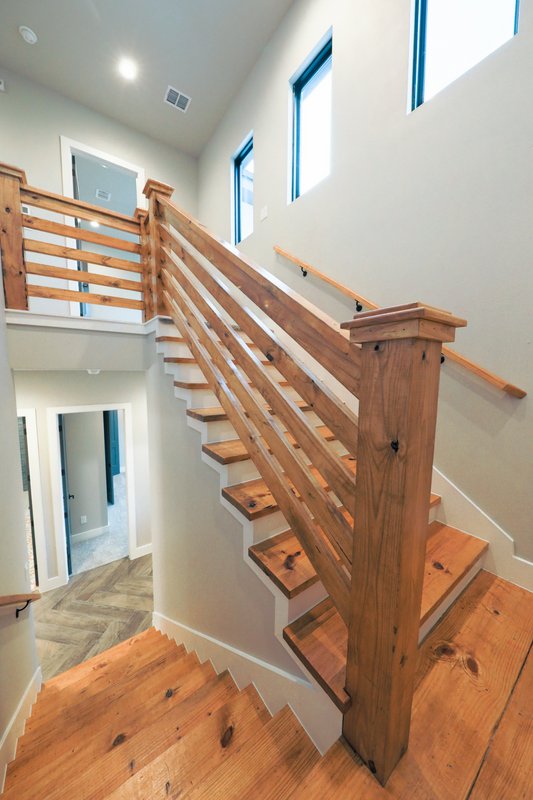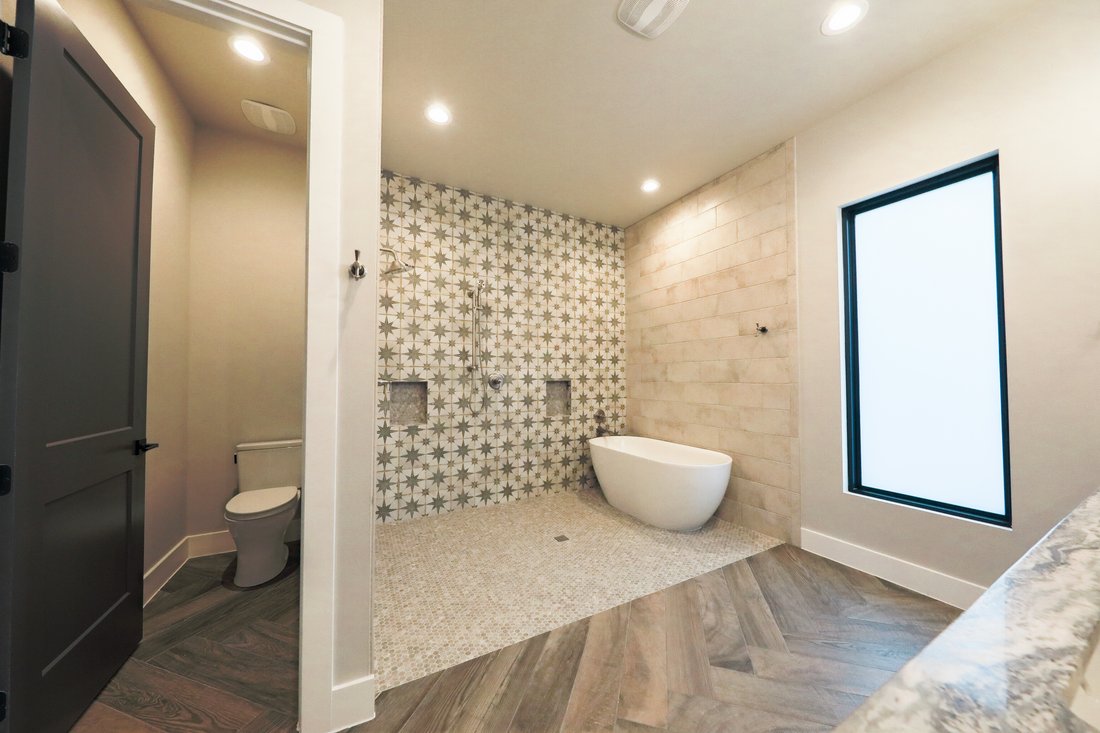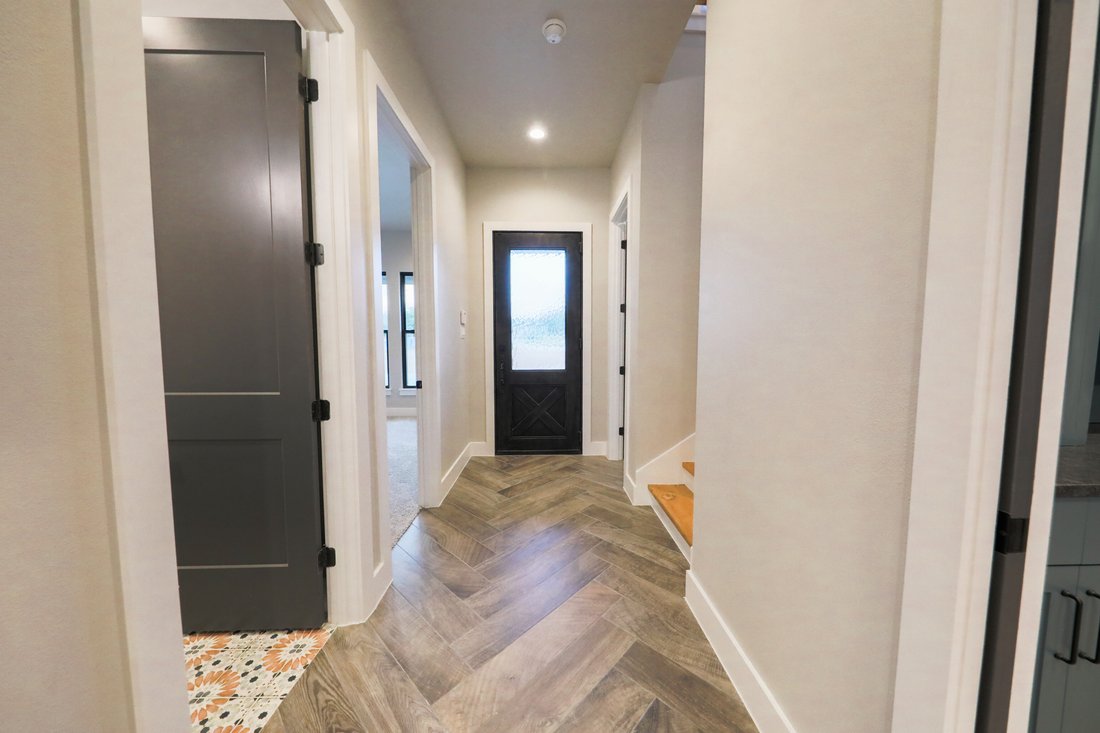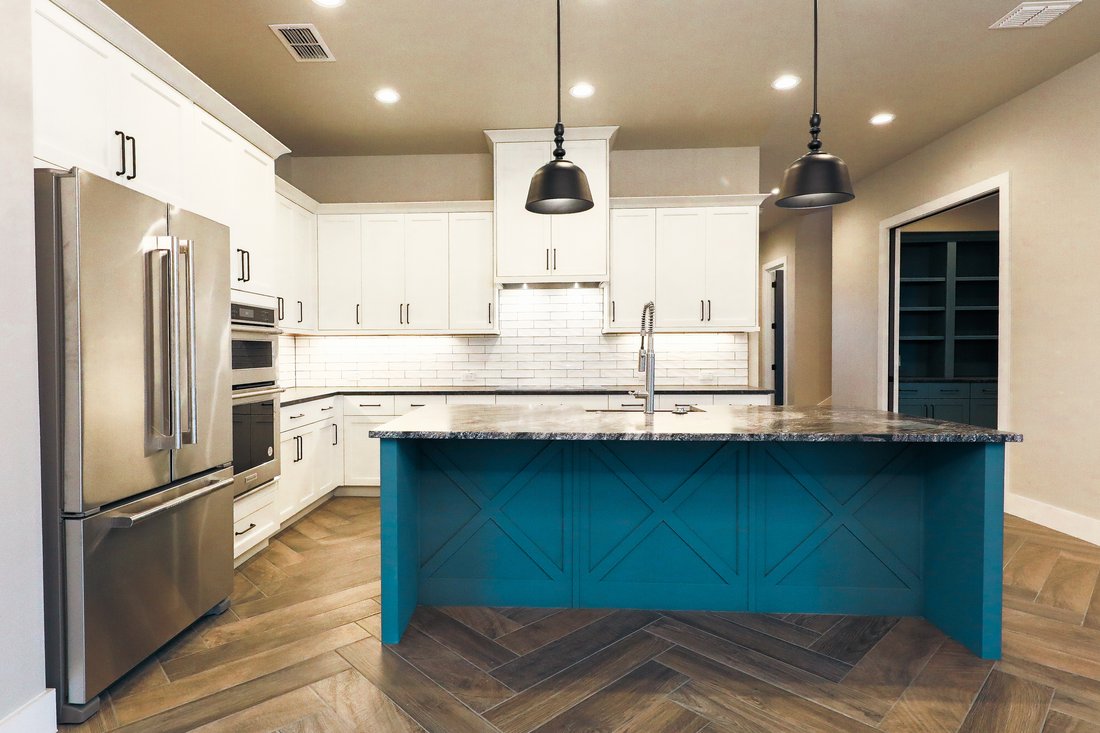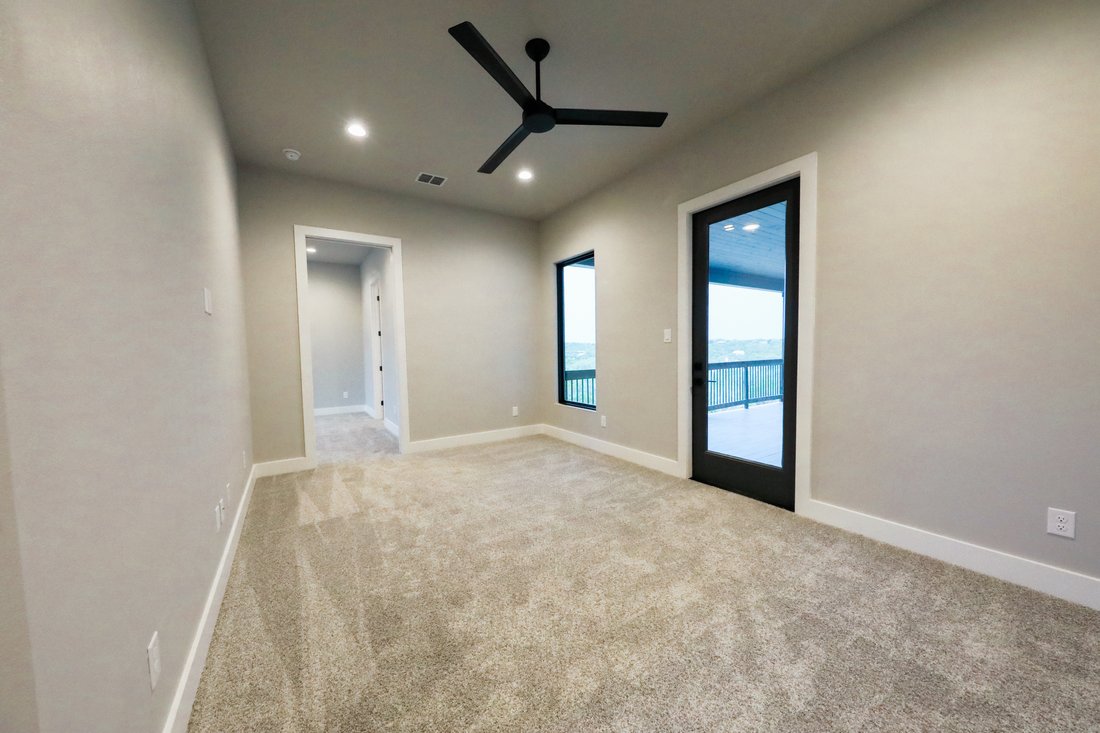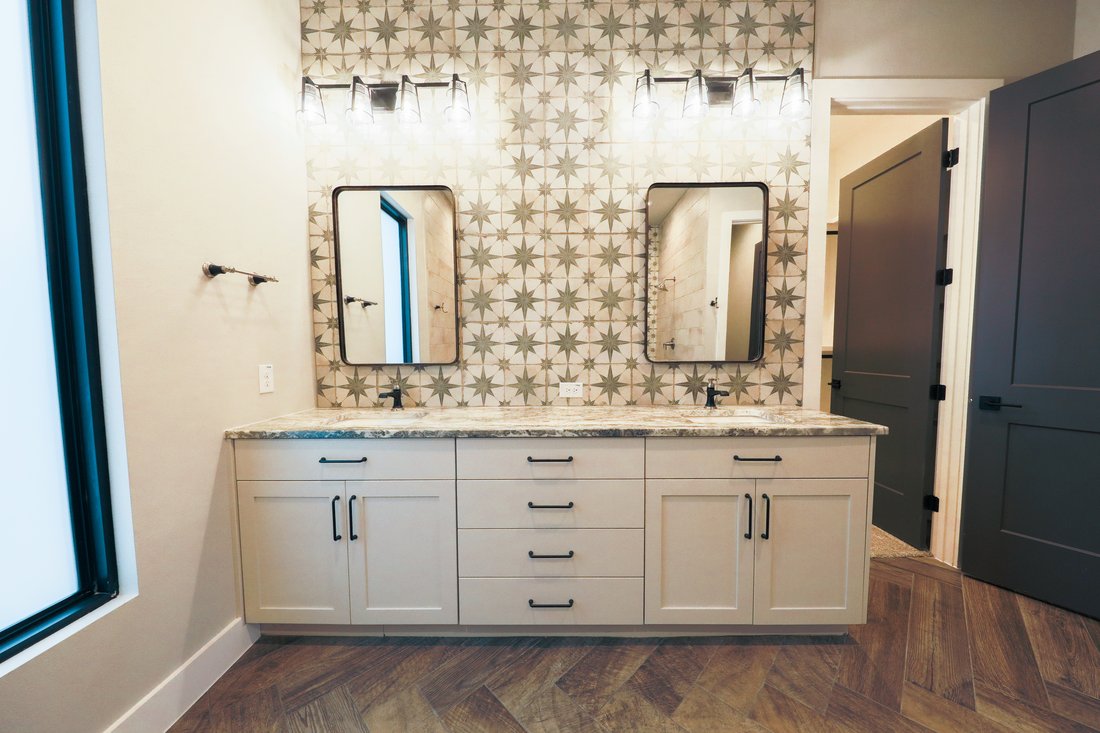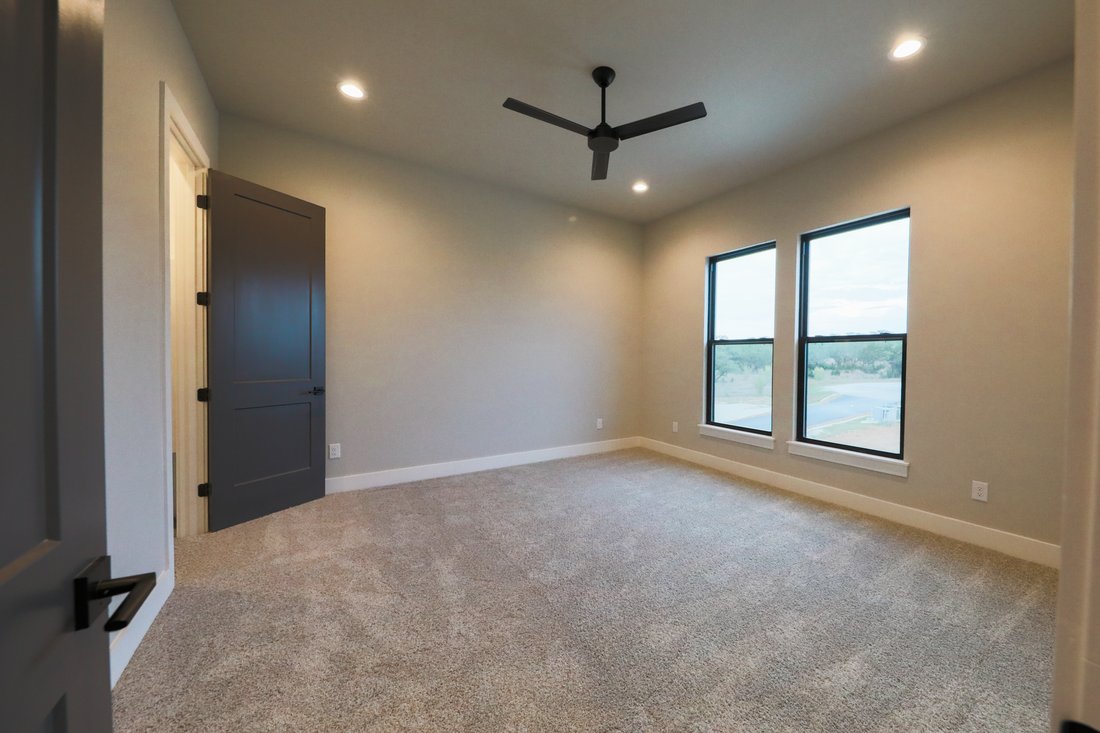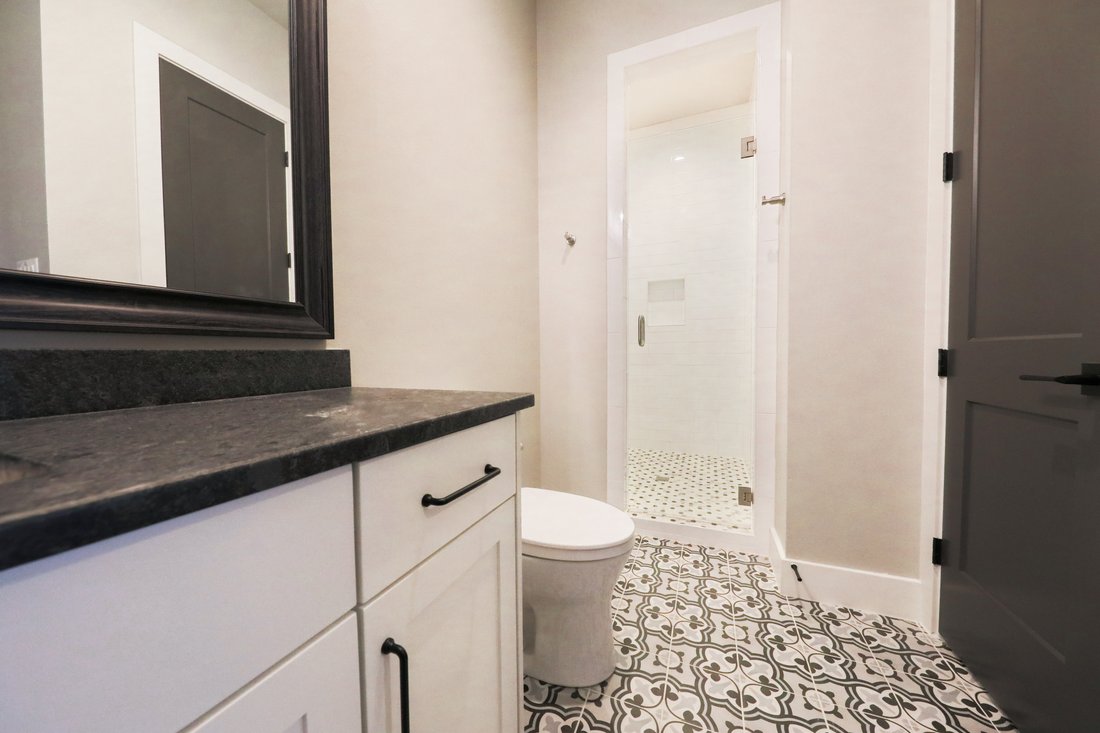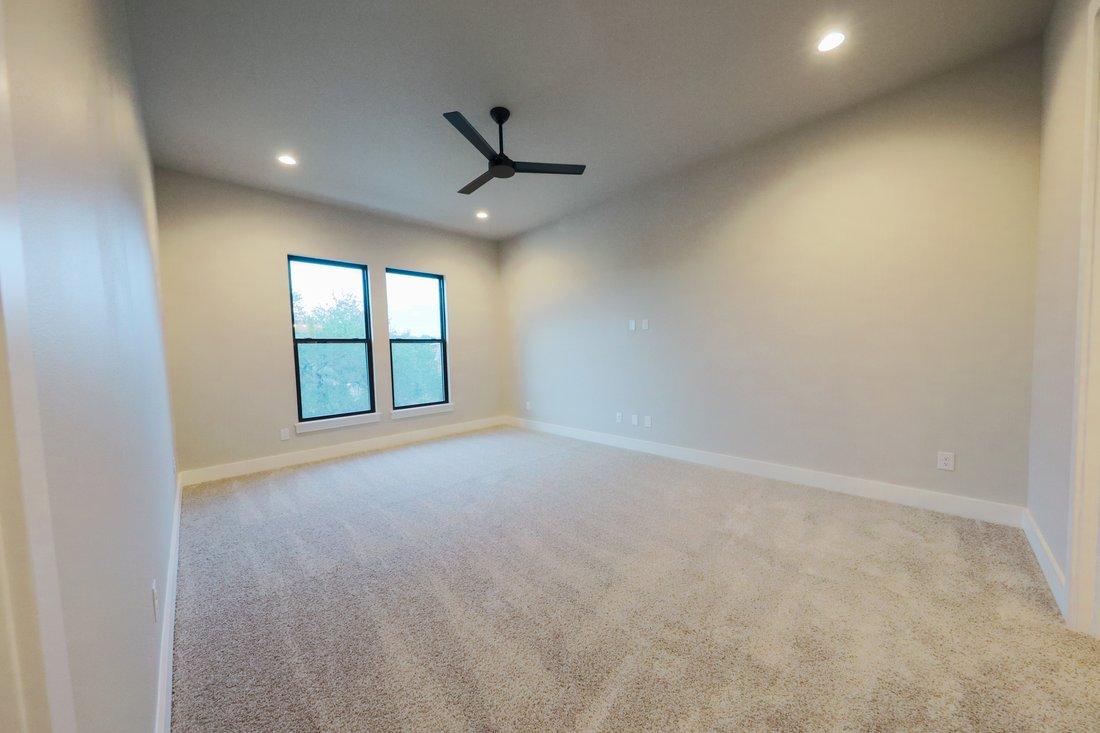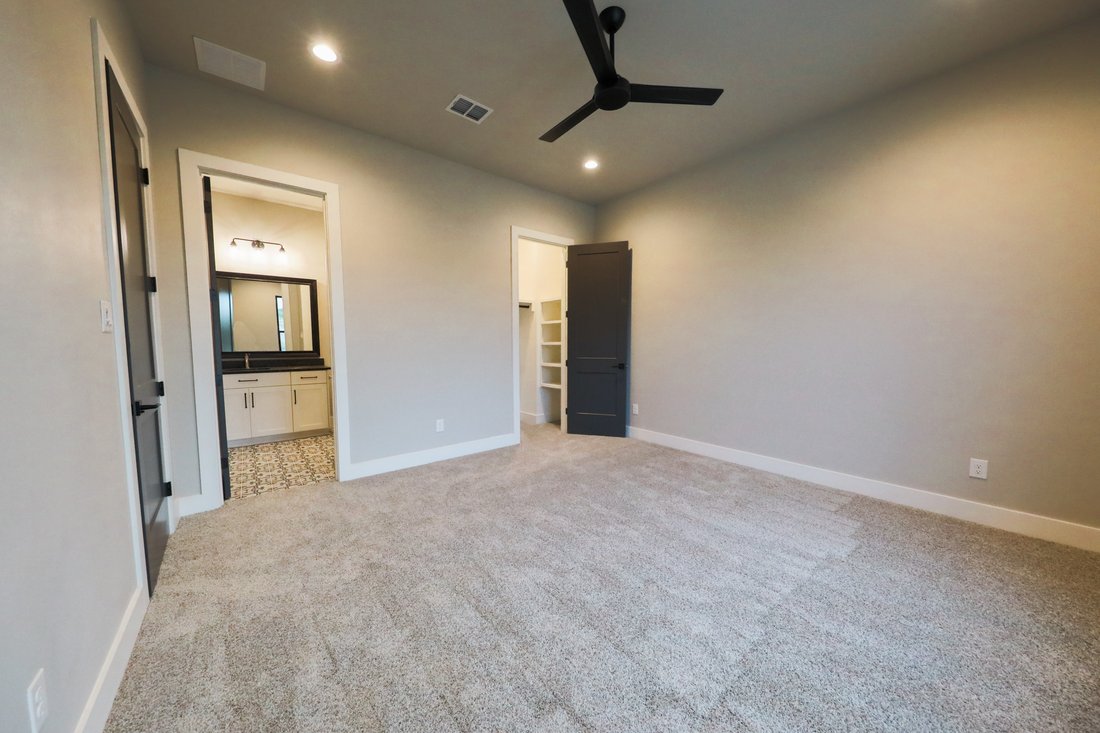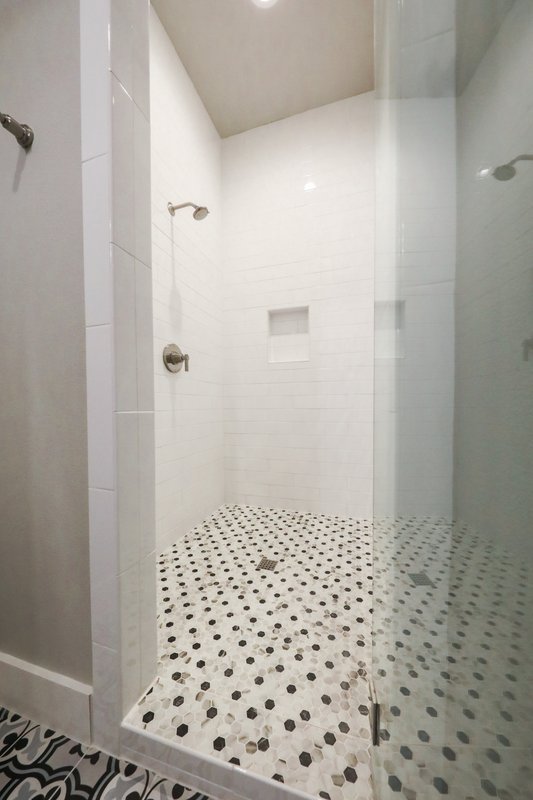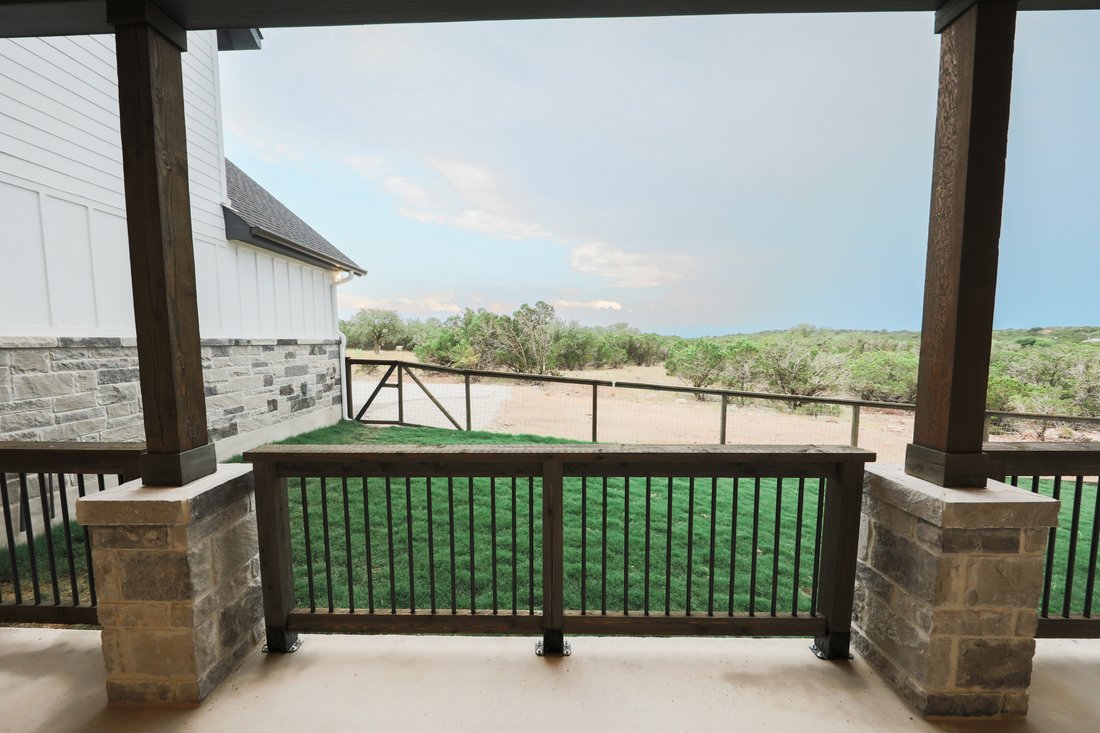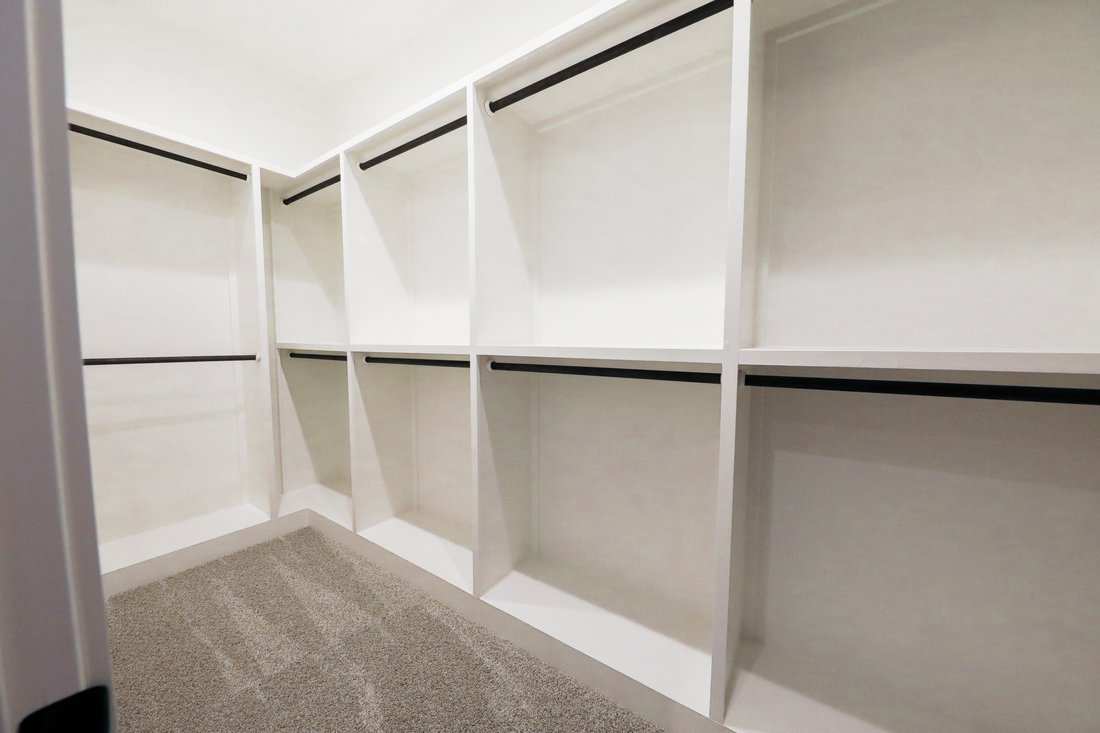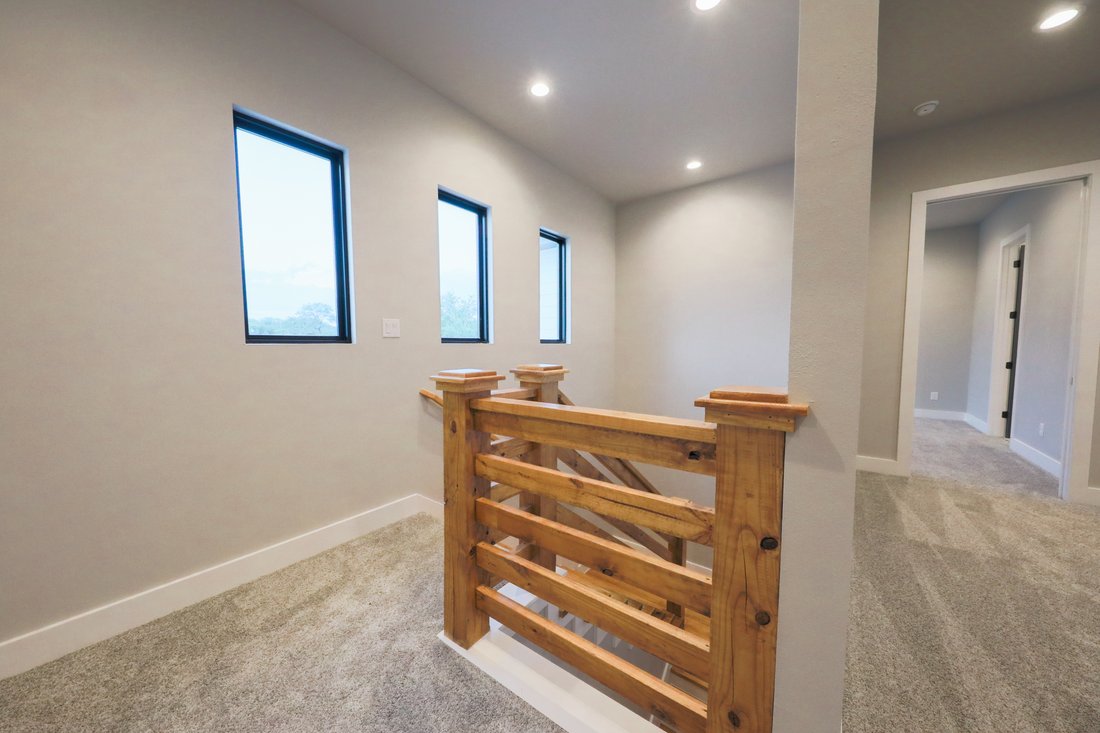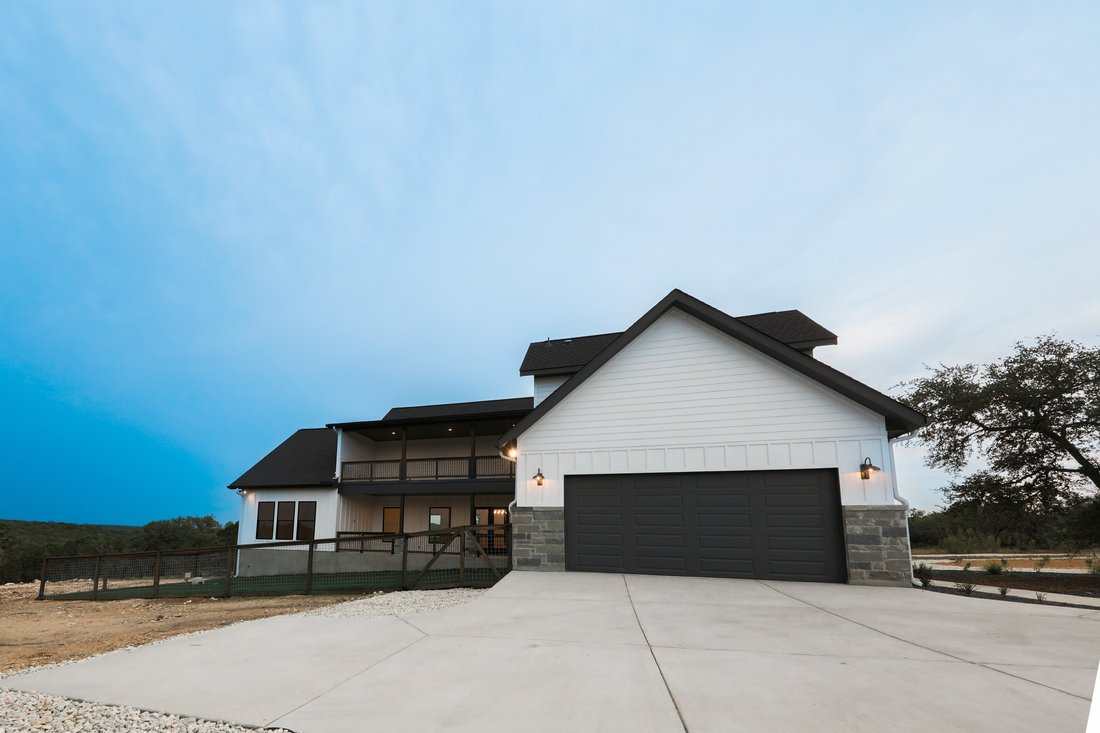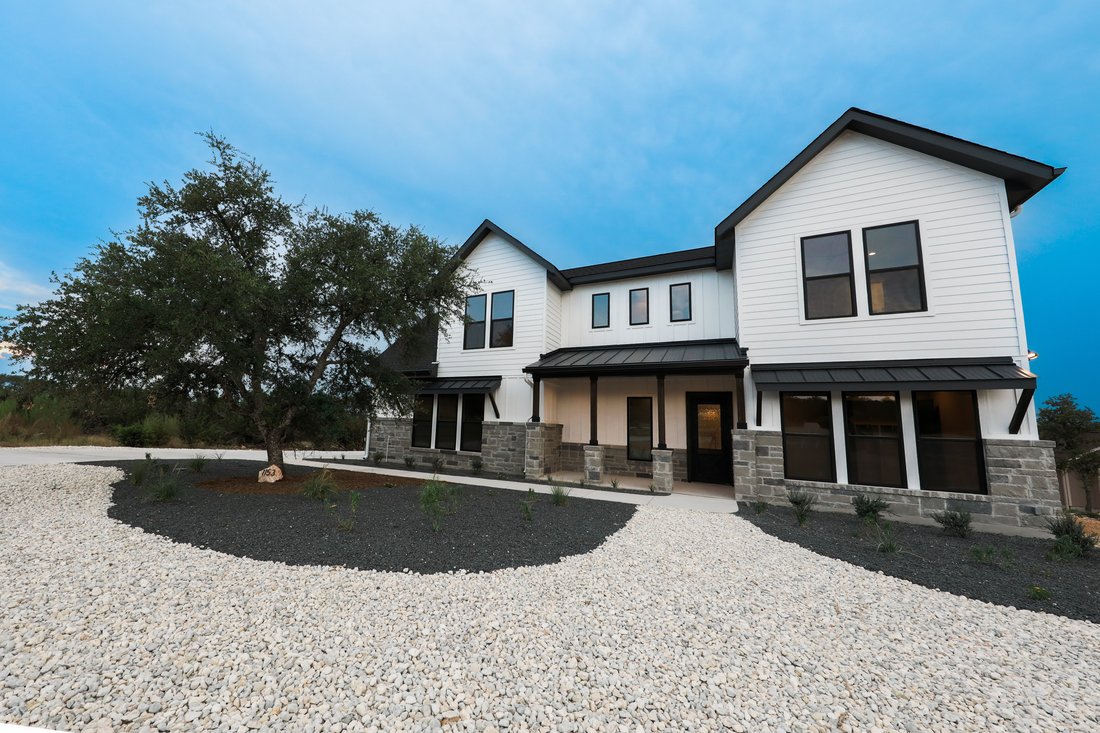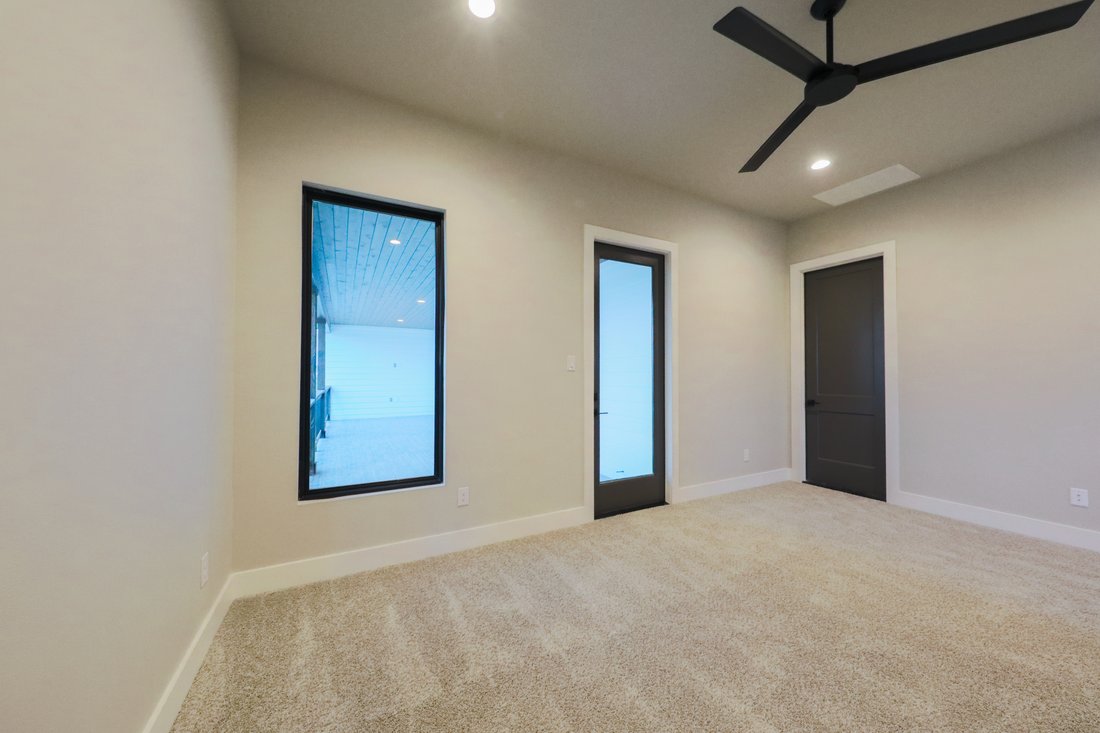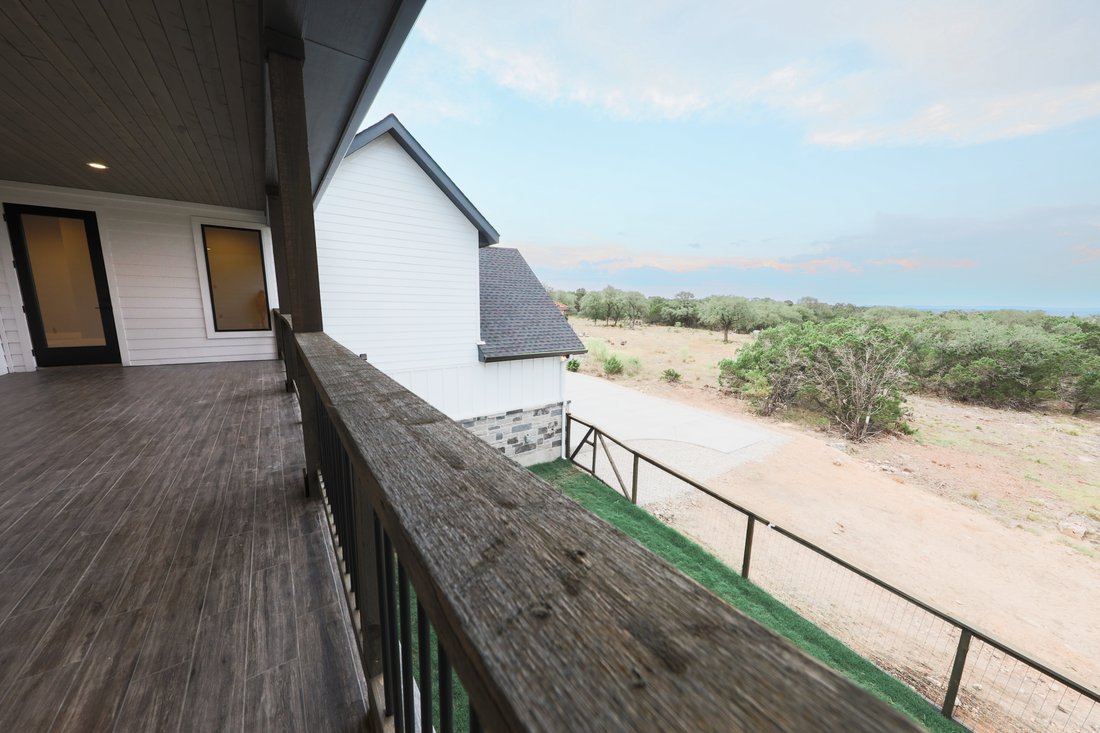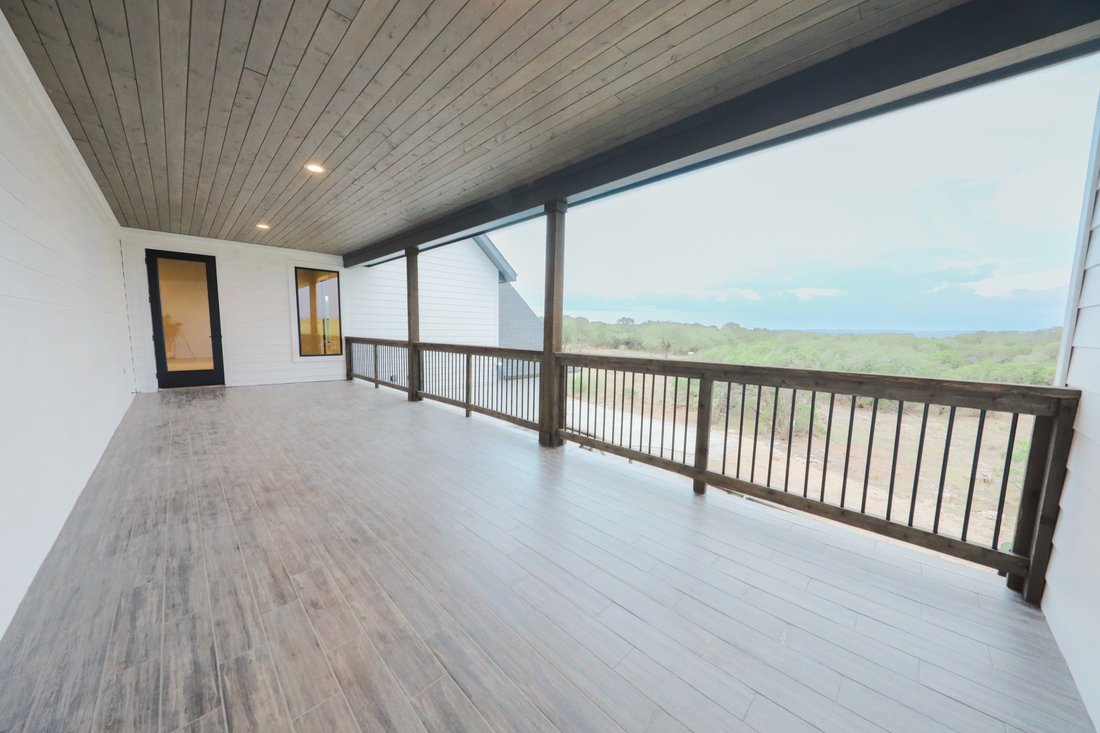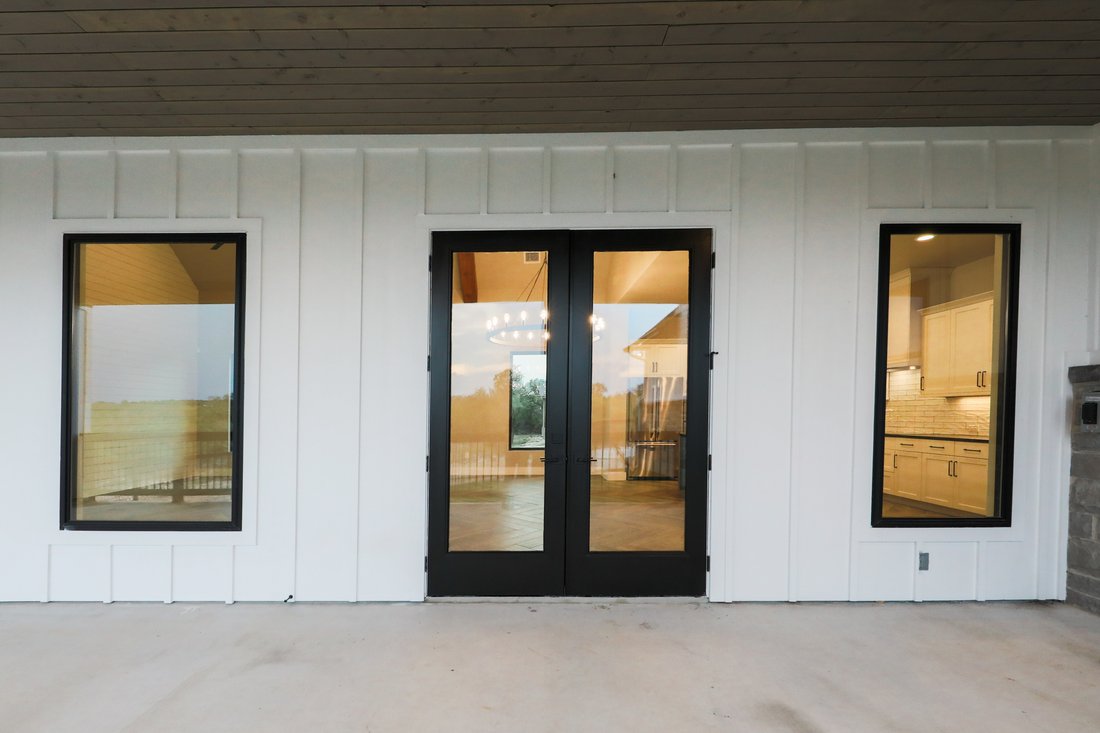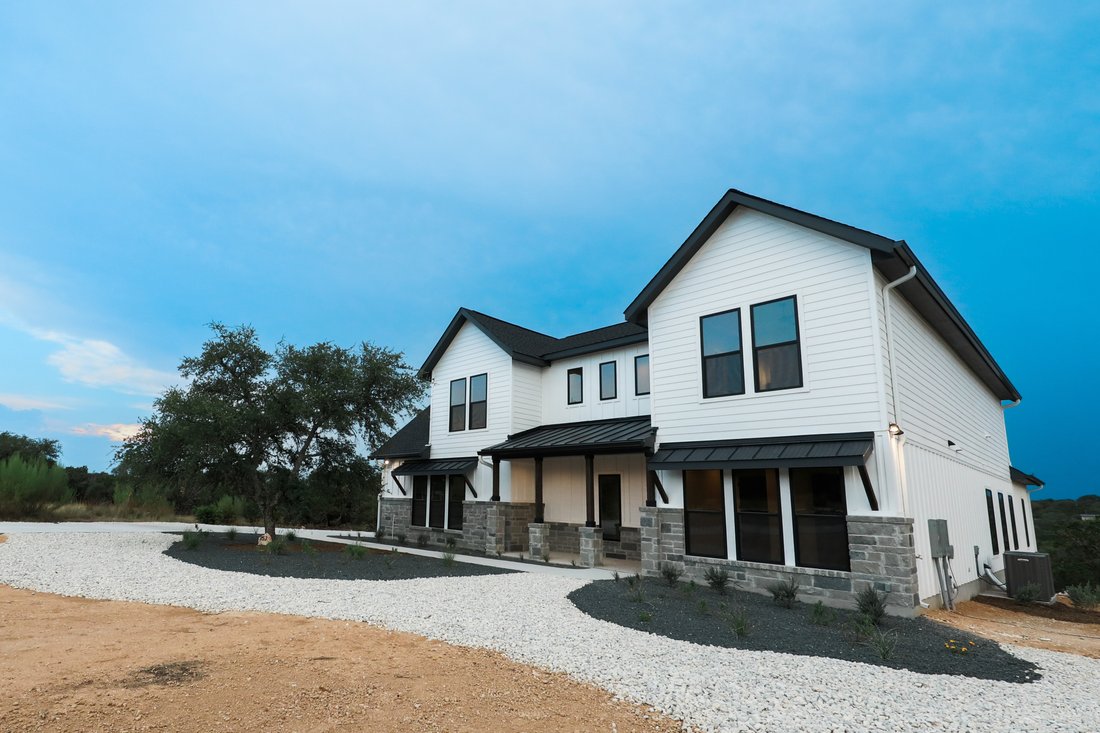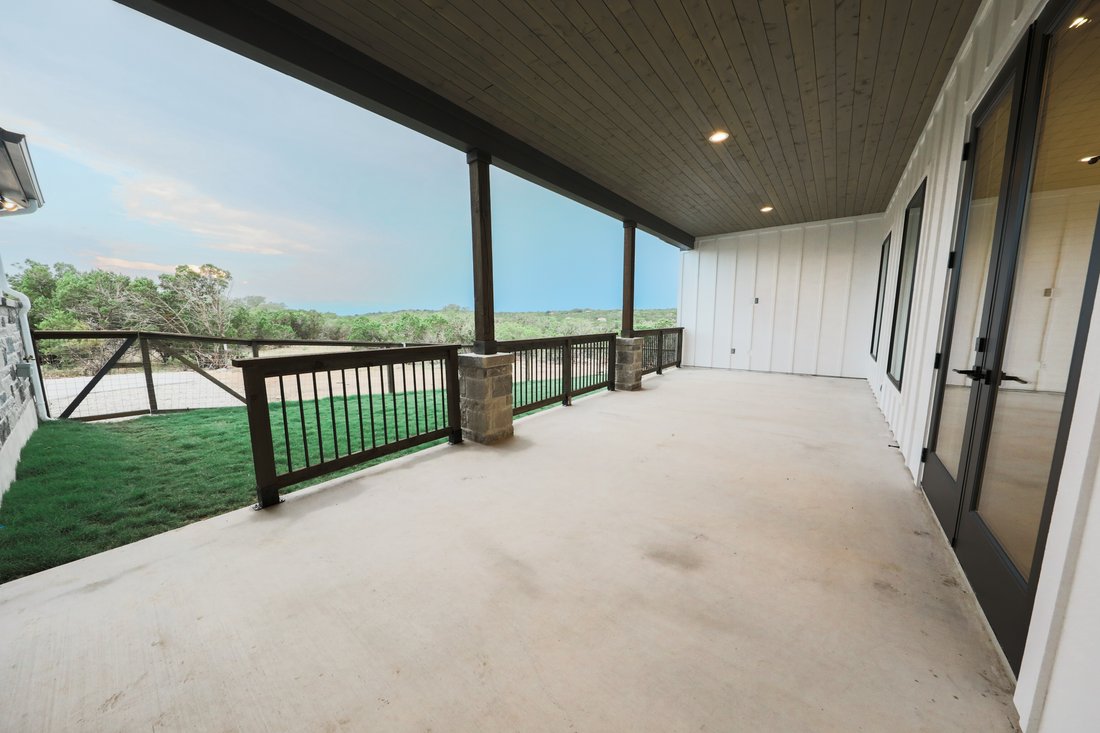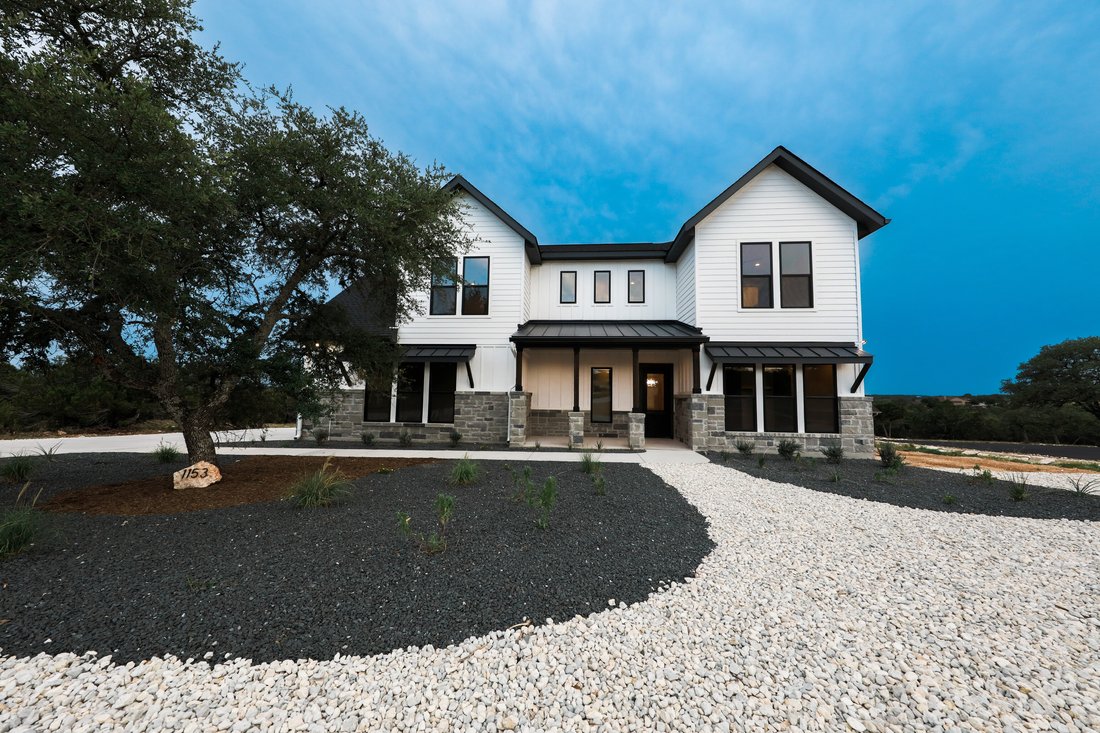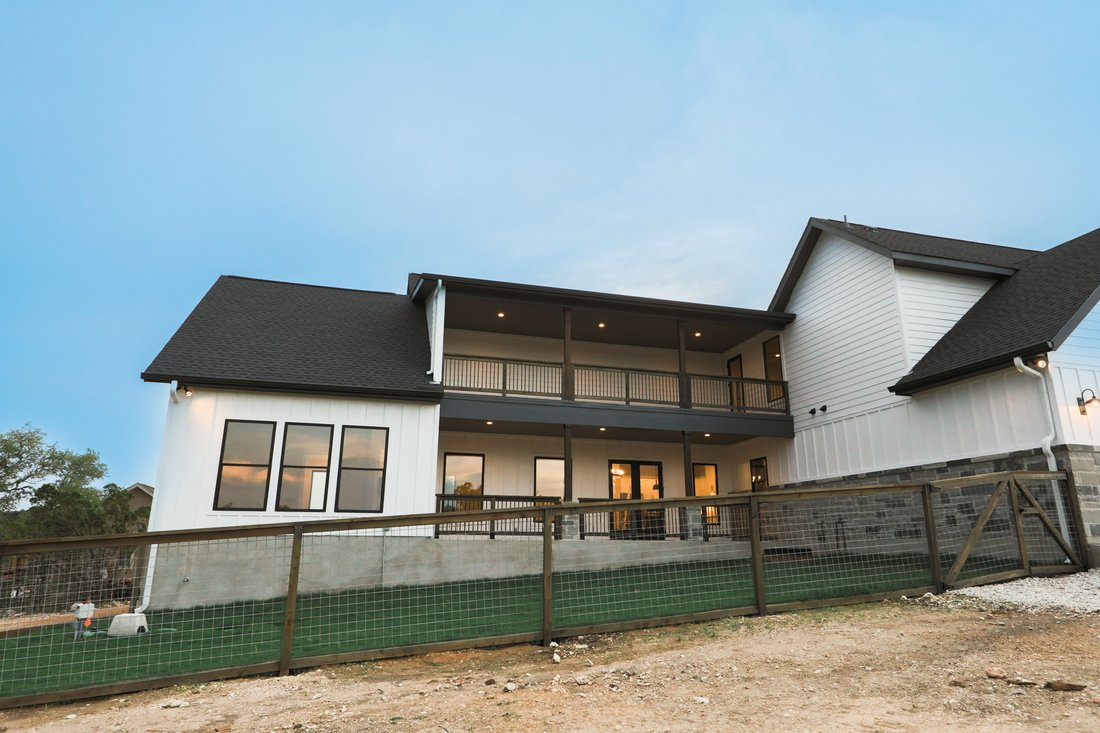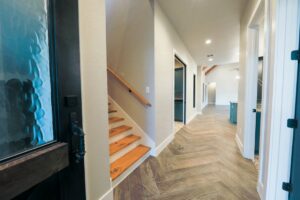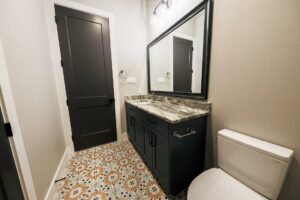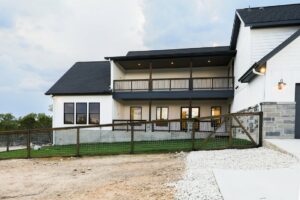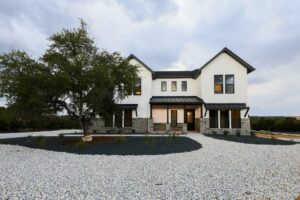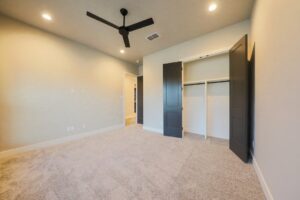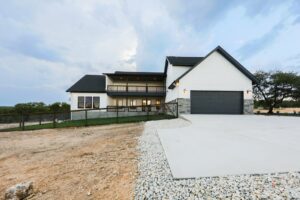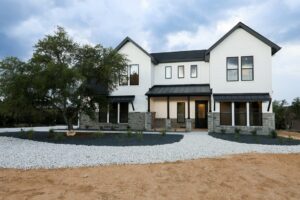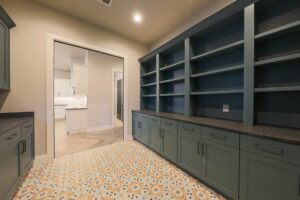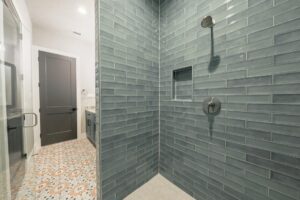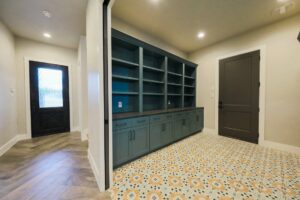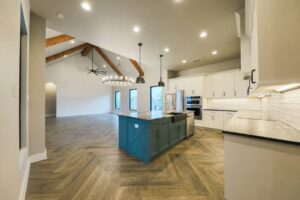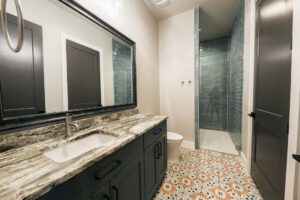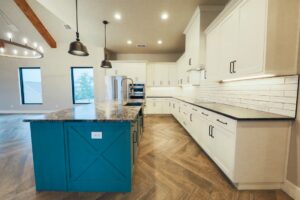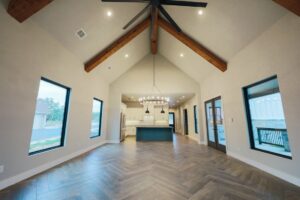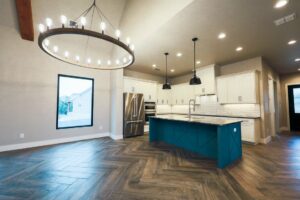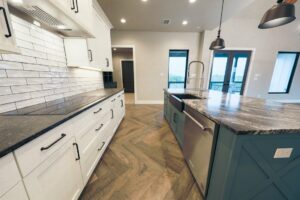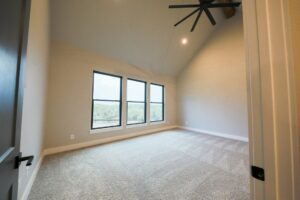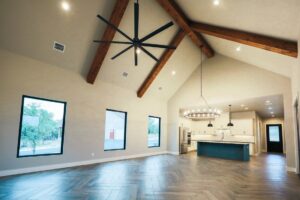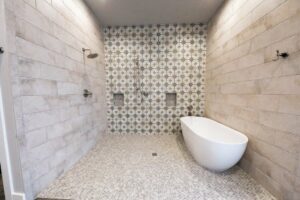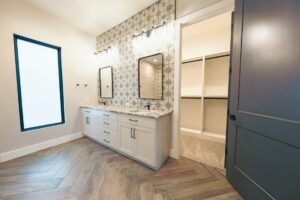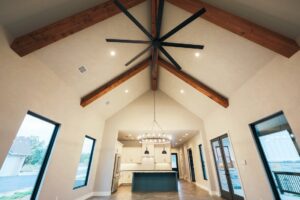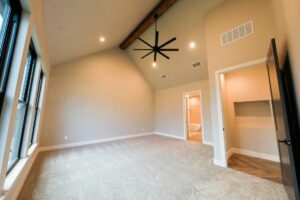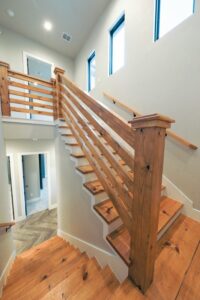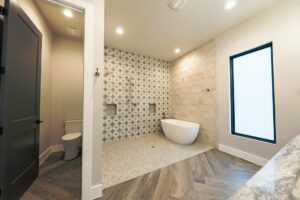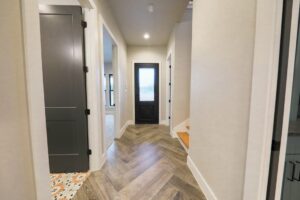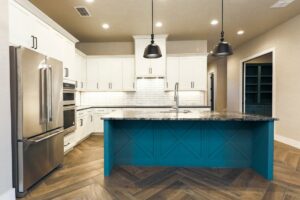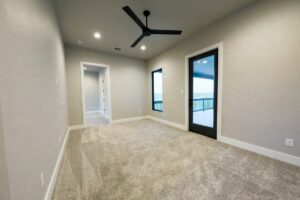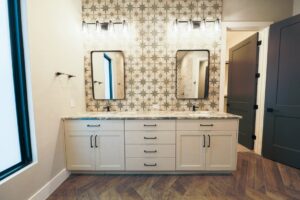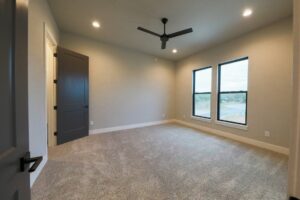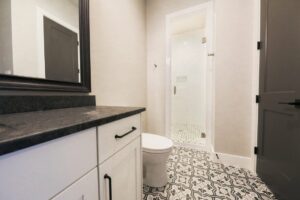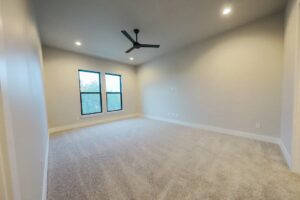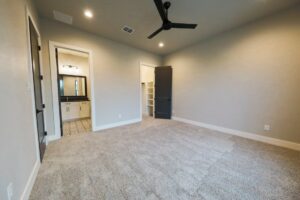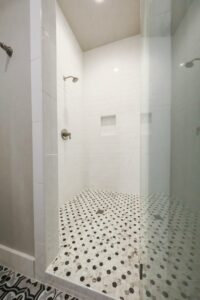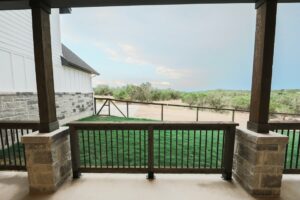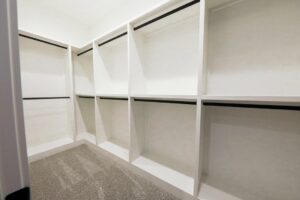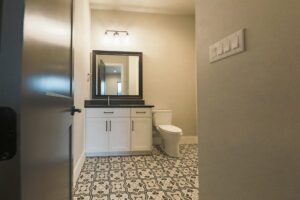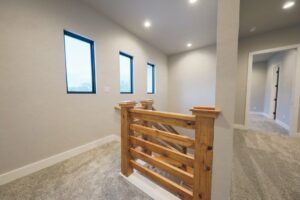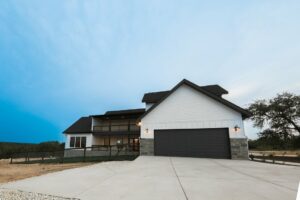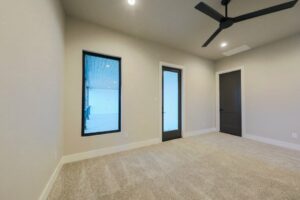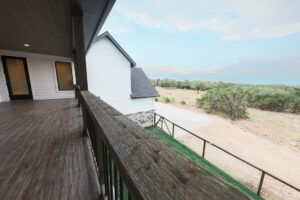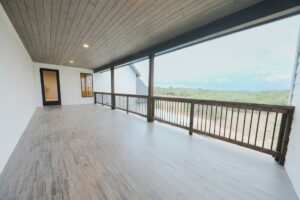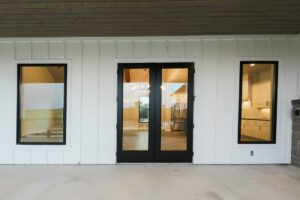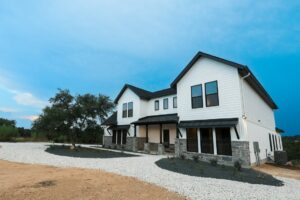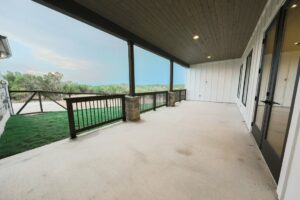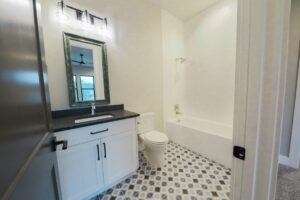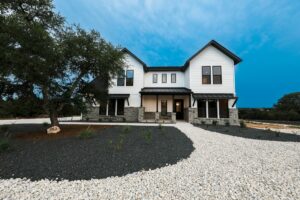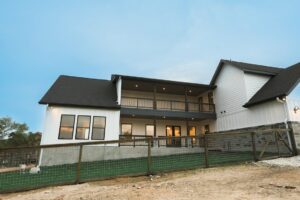 Hidden Forest is a modern farmhouse designed by Advent Building Design. Its unique layout was designed to capture a view of Canyon Lake via its second story balcony while providing shade from the west afternoon sun. It is just under 2900sf. The interior finishings give the home a fun lakehouse feel. The huge master shower with integrated tub is one of the highlights of the home along with herringbone floor tile and open pantry.
BK Hudson Custom Builders focus on bringing a level of Professionalism,
Customer Service, and Quality that is consistently provided to all clients.
Ben is a great guy and a heck of a home builder. Every step of the way he was up front and professional. Even in tough building times (with supply and labor shortages) he managed to meet deadlines and delivered for us. I cannot say enough great things about our experience with BK Hudson Custom Builders!
Start Building Your Dream Home